underland press
Matthew Simmons
—
Just heard from Victoria at Underland: Brian Evenson's Last Days won the American Library Association Horror Novel of the Year Award.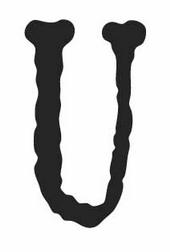 Underland Press wrote to say they are offering a 15% discount on their entire stock through the end of December. This includes their lovely, lovely limited edition hardcovers. Finch! Last Days by Brian Evenson! Best American Fantasy! Evil Clowns!
Go forth. Buy. Tell your friends. When you check out, use the code: xmas09.
There's also a four books for $30 deal at Two Dollar Radio. Joshua Mohr! Gary Indiana! Nog!
Happy holidays.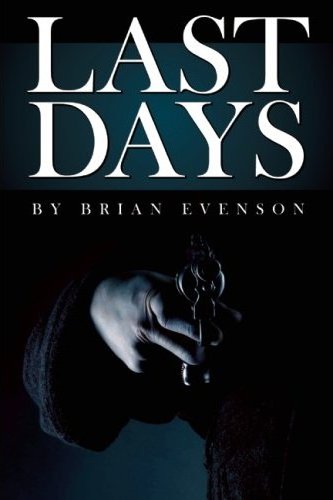 I can still remember with odd clarity the first time I read the words of Brian Evenson: I ordered 'The Din of Celestial Birds' after running into it somewhere on the internet in my earliest explorations of independent lit, and as I can't remember fully how I found the book, I must more imagine it found me. Almost as vividly as I remember reading each of the series of progressively insidious and truly haunting stories, I equally remember the aura of the book as object, the way I sat it on my bed in weird light and stared at the psychedelic cover full of stories that I still have not found a way to shake, staring at it as if at any moment it might come alive, much in the same way that as a child I stared for hours at the cover to my first dungeon master's guide, full of incantation and instruction, or the reams of comic books that for years lived in my blood.
Uncategorized /
29 Comments
February 6th, 2009 / 1:19 am

A great interview with Brian Evenson on his forthcoming book LAST DAYS is now available to be read at the Underland Press website. Simmons does a great job discussing Evenson's masterful ability to impart extremely brutal or heavy circumstances in an even tone. Here's a quote from Evenson regarding his restraint:
There's an ethical openness there, a refusal to tell readers what they should think about what they're perceiving. At its best it can create a tension between the reader and the characters, one in which they start to project their responses into the hole left by the flatness of the response. I try to be very precise, to give the readers just enough to let their imaginations do the work: the words are a catalyst to get their imaginations to take a dark inward turn.
Check out the rest of the interview and keep tabs for more new web only content from Underland, it is a press to watch for sure.