Jimmy Chen
Literary Doppelgangers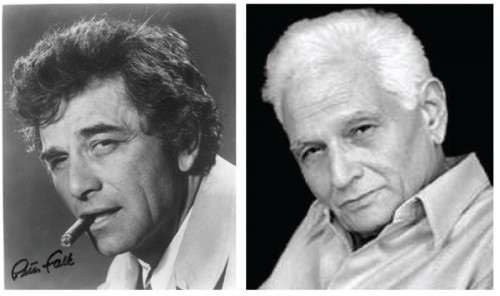 Both Peter Falk's "Columbo" and Jacques Derrida underwent uncharacteristic measures to discover the truth, though the latter's was so deconstructed and linguistically bloated it chased its own tale. "To pretend, I actually do the thing. I have therefore only pretended to pretend," he once said. Pretend you're hearing that in French, now find the nearest stale baguette and pretend to hit him.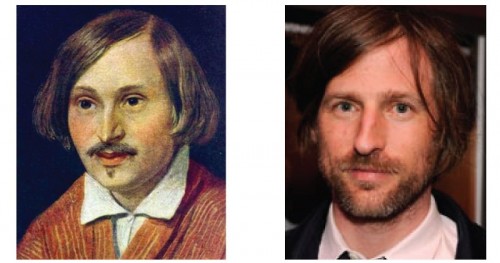 In Nikolai Gogol's "The Nose," a nose leaps off its owner and establishes a life of its own. Spike Jonze, among other more reputable endeavors, co-created MTV's Jackass, and once fashioned fake testicles on Johnny Knoxville who was dressed as an old man, testicles whose pendulum swing and teabag hopefulness established a life of their own. Aesthetic prosthetics, say that over and over again.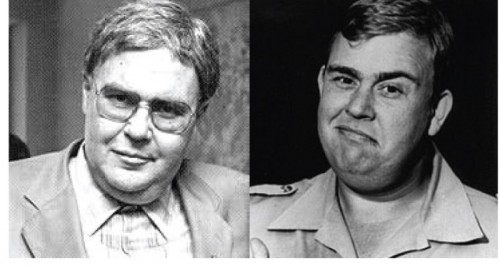 Raymond Carver went the Elvis way, though it was not obesity or alcoholism which killed him, but, brain cancer. (Perhaps god was threatened by Carver's stoic yet searing indictment of reality.) Buried under himself, under Lish, we can still see those eyes wading under folds. John Candy died of heart attack in his sleep, the karma of comedy working leniently. They say humor = pain + time, but I say the math is too simple; it requires an algorithm.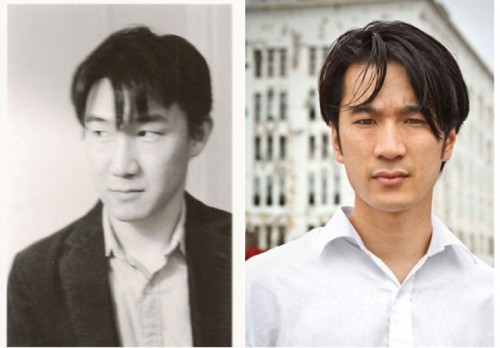 Not saying all Asians look the same, but maybe all Asians with a book deal? Ed Park (Personal Days, Believer Editor) and Nam Le (The Boat) share the same wisp of hair, identical nose, and buttoned shirts. Park, per his surname, I assume is Korean, while Le is Vietnamese, which is a fancy way of saying we all originally came from Africa, slaves to our own hand.
Tags: jacques derrida, Peter Falk
14 Comments