Blake Butler
Live Giants #2 Tomorrow @ 9 Eastern w/ Dorothea Lasky!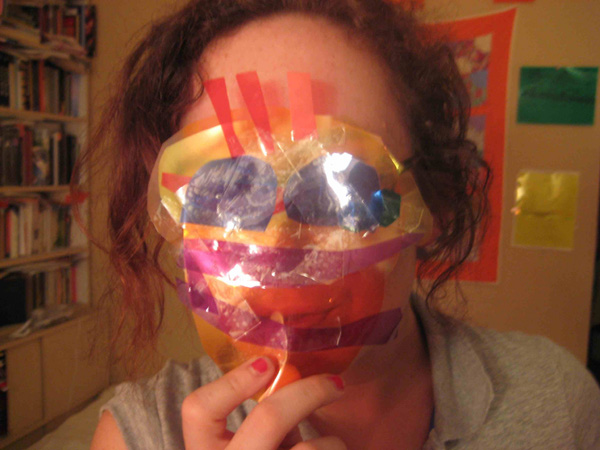 Don't forget tomorrow, Wednesday, at 9 PM Eastern (that's 6 on the west coast!), Dorothea Lasky will be reading live here on HTMLGIANT from her soon forthcoming second book Black Life (which I read this weekend, and good god), so be sure to come and tune in, in your living room, or wherever!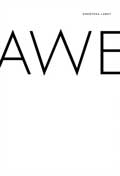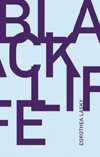 During the reading, Wave Books have kindly offered half price copies of her fantastic first book AWE, and we'll be giving away two free advance copies of Black Life. In the meantime you can still subscribe to the 2010 Wave Books Package, full of magic and new. Go! Then come back tomorrow at 9 Eastern!
Tags: awe, black life, dorothea lasky, Wave Books
28 Comments