Reynard Seifert
Some books I read this yr.
The other day I was eating from a large tin of popcorn. Someone asked which is your favorite. Thru chews I said I like them all / for different reasons. That's how I feel about these books.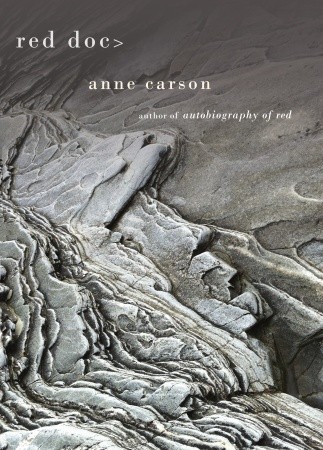 Red Doc>
Anne Carson
Our Gertrude Stein wears prescription sunglasses.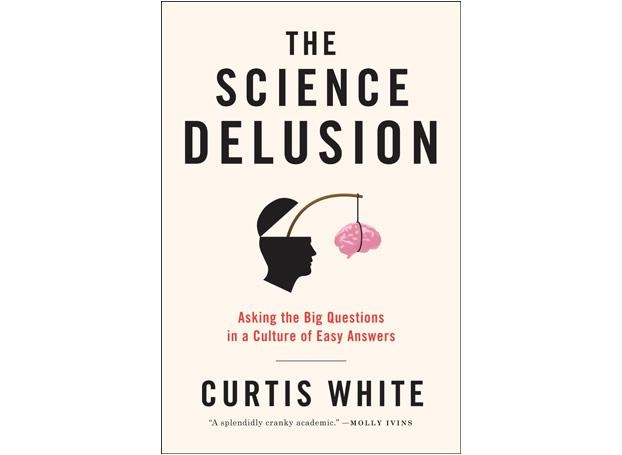 The Science Delusion
Curtis White
If you like pop science, this is going to hurt a little.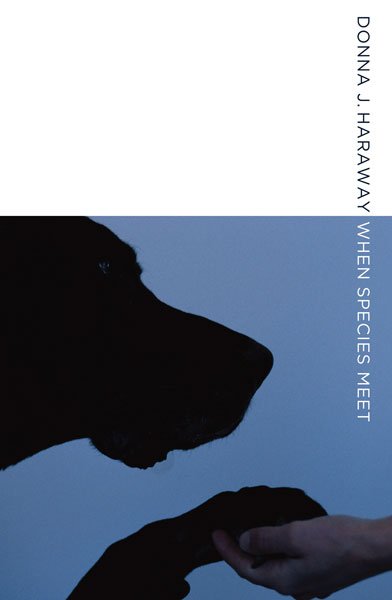 When Species Meet
Donna Haraway

Remember the word natureculture. It will be a key in the next level.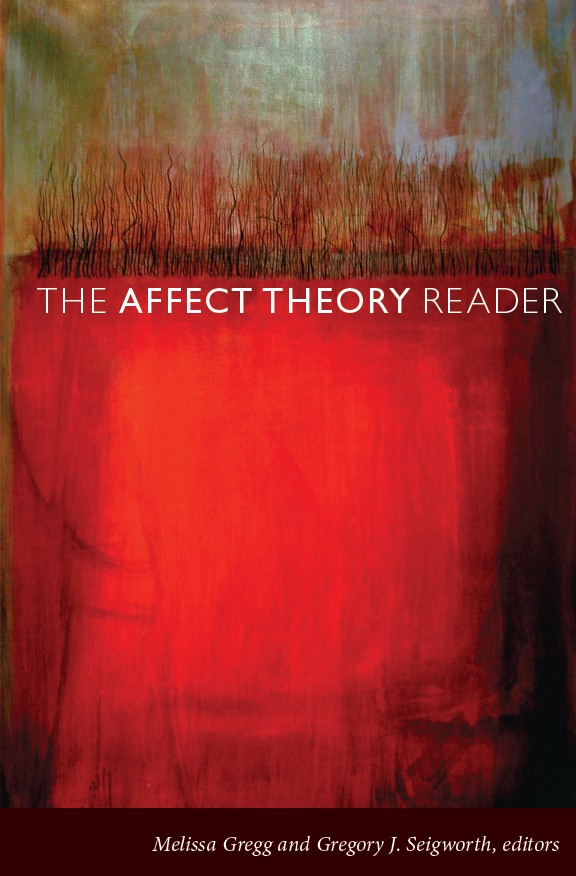 The Affect Theory Reader
Melissa Gregg, Gregory J. Seigworth
The road ahead is dark & broad, better put your feelings on.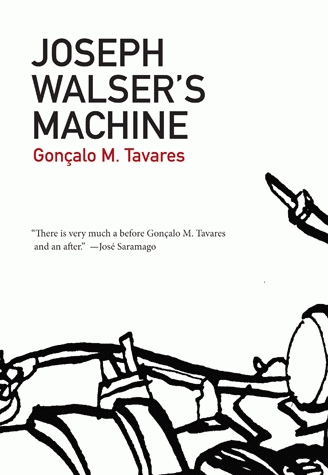 Joseph Walser's Machine
Gonçalo M. Tavares
Very like a crystal — shiny & sad, trapped in itself.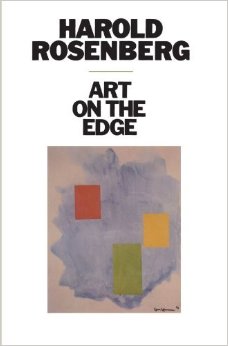 Art on the Edge
Harold Rosenberg
At a specific time, this book served a specific purpose, and remains as relevant as ever.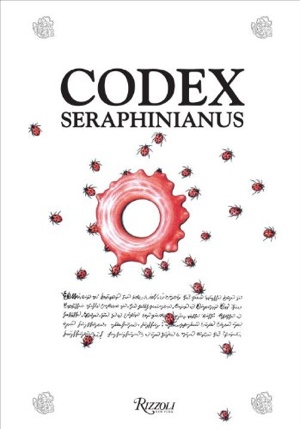 Codex Seraphinanus
Luigi Serafini
One loop around the tree is I.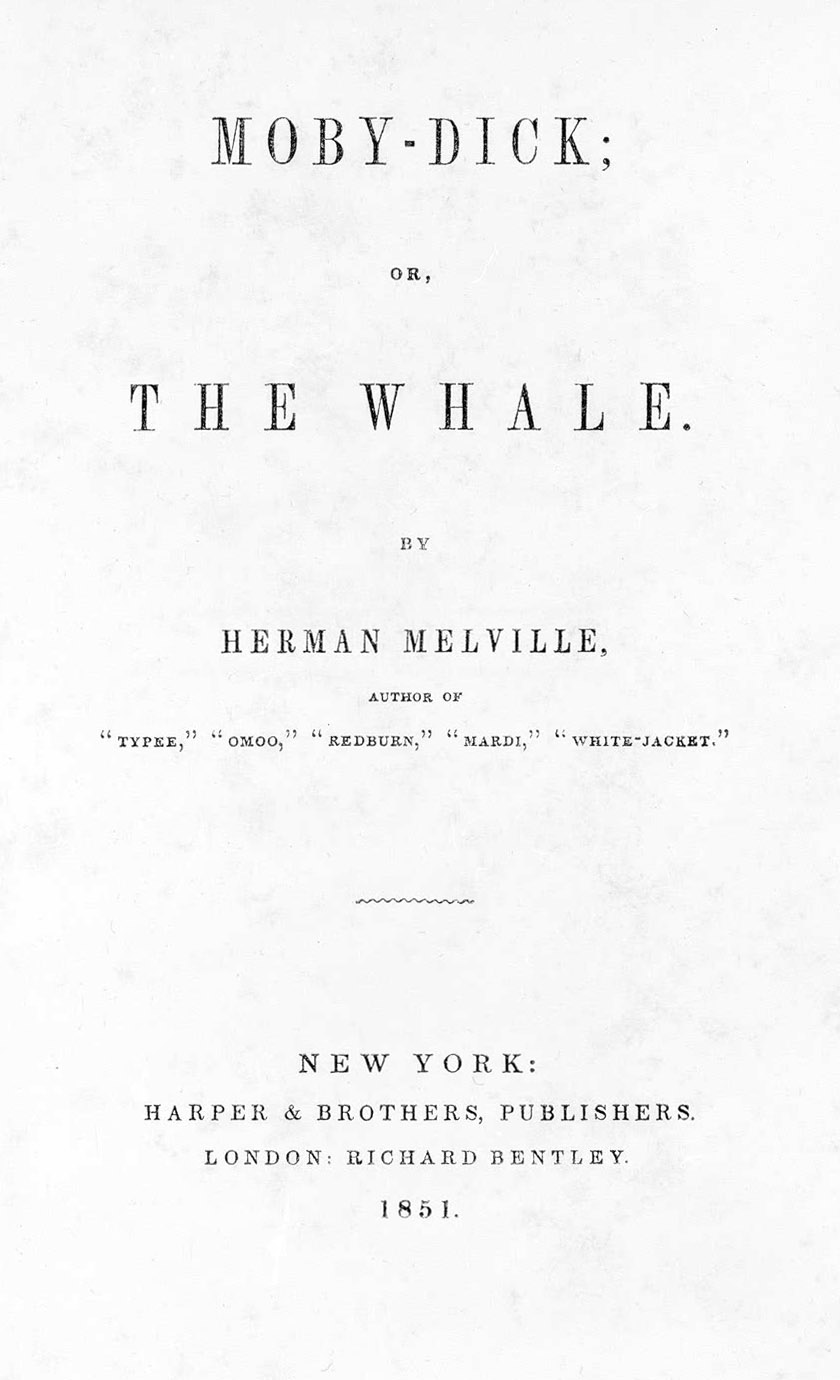 Moby-Dick
Herman Melville
Written long before the others, eerily, it contains them.
Tags: Anne Carson, Curtis White, donna haraway, goncalo tavares, harold rosenberg, melissa gregg, Melville, popcorn, tin
3 Comments
December 29th, 2013 / 1:44 am A D Jameson—

I, too, read Curt White's Science Delusion. Very good book.

December 29th, 2013 / 12:45 pm drewkalbach—

You need to take out the center divider and just shake it all up. For next time.

December 29th, 2013 / 2:42 pm Ken Baumann—