Jimmy Chen
The little search engine that should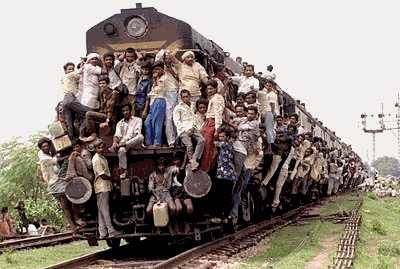 Allison Glock's article "I Blame Blogs" at the Poetry Foundation says two things: 1) blogs are bad and people who blog are bad, and 2) poetry is good and people who write poetry are good. (Of course, she doesn't really say 'bad' or 'good,' but you can tell from the derisive rhetoric this is some kind of 'moral' issue with her.) She says that poetry does for the world what blogs fail to do, which is fine an all, but she's just so mean about it:
[…] blogs inevitably activate our baser human instincts—narcissism, vanity, schadenfreude. They offer the petty, cheap thrill of perceived superiority or released vitriol. How easy it is to tap tap tap your indignation and post, post, post into the universe, where it will velcro to the indignation of others, all fusing into a smug, sticky mess and not much else in the end.
I will admit that's quite a compelling passage, and somewhat true, but I think her real problem is that she feels the blogging world — as it grows ever more cacophonous and simultaneously hyper self-aware and yet unconscious of itself — will eventually smother, distract, confuse, and provoke into thought the audience traditionally reserved for her and the esteemed periodicals which publish her.
For what Glock is really saying is: I'm an established journalist published in Esquire, GQ, the New York Times, and the New Yorker; how dare 'normal' people assert their voice to others and seek forms of community and 'lesser legitimacy' by blogging. Can't these untalented people just keep on serving my coffee (and silently go home to work on their novel which will never be published because they are not savvy like me) while I work on real important writing that will actually come out in print?
My issue with Glock is not so much her cultural and/or aesthetic assessment (I personally dislike facebook too, and am often hesitant about my own blog), it's just the smug elitism and reactionary attitude towards blogs and — though she doesn't explicitly say, I bet — online journals.
And it's not just her. As long as writers subscribe to the ever pervasive/persuasive notion that print is better, and reserve their stronger work for it, print will always be on top. I guess a story exists embedded in the fibers of a page more so than as a file in a server somewhere. The 'archived' direct-URL is an inherent contradiction in this 404 Not Found world. With print, is it immortality or just prestige we are after? The online story is a delicate, new, and wonderful thing that passes under the eyes of another person — its entire manifestation marked by that incident of virtual sharing. It seems that Allison Glock would rather us hand over $49 dollars for some subscription fated for the recycling bin. I don't read GQ, I just rub the cologne ads on my balls (homoerotic or just frugal?).
From colonialism, to football, to chess, to graffiti's 'tagging' — all the way to the table of contents in the Paris Review, territory is the new darwinian playground. The pawns are coming steadily, one egosurf at a time. Search for yourself my friends, you just might 'find yourself.' Our Queen here simply feels encroached upon and 'Indian train maximum capacity unhappy'; it's human, and human — crown or no crown — is all we are.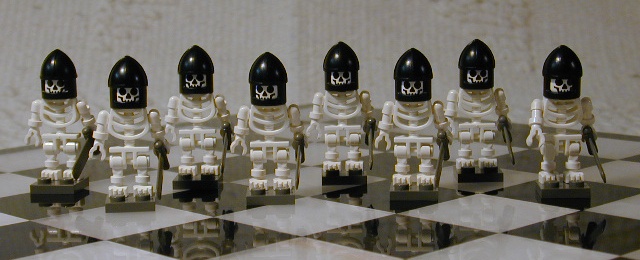 Tags: Allison Glock, I blame blogs
103 Comments