Norman Mailer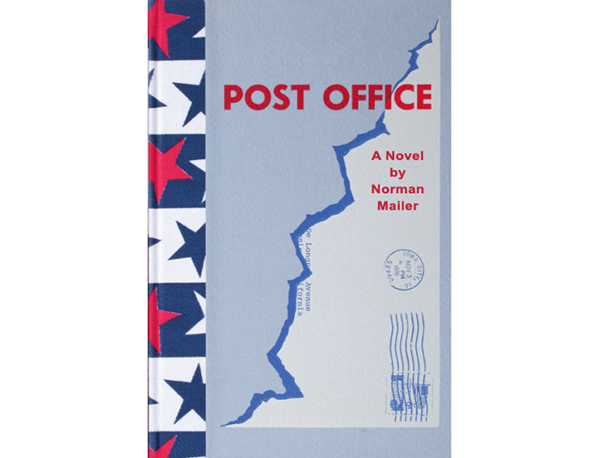 I have a terrible confession to make—I have nothing to say about any of the talented women who write today. Out of what is no doubt a fault in me, I do not seem able to read them. Indeed I doubt if there will be a really exciting woman writer until the first whore becomes a call girl and tells her tale. At the risk of making a dozen devoted enemies for life, I can only say that the sniffs I get from the ink of the women are always fey, old-hat, Quaintsy Goysy, tiny, too dykily psychotic, crippled, creepish, fashionable, frigid, outer-Baroque, maquille in mannequin's whimsy, or else bright and stillborn. Since I've never been able to read Virginia Woolf, and am sometimes willing to believe that it can conceivably be my fault, this verdict may be taken fairly as the twisted tongue of a soured taste, at least by those readers who do not share with me the ground of departure–that a good novelist can do without everything but the remnant of his balls.
–Norman Mailer
Most directors make films with their eyes; I make films with my testicles.
–Alejandro Jodorowsky
With them that day were various members of [Salvador] Dalì's Divine Court: Gala, his muse, coiffed and rouged like a ventriloquist's dummy; Prince Dado Ruspoli, famed as having the largest penis in Europe; Princess Nanita Kalaschnikoff, with her celebrated Louis XIV profile; the collector Sir Edward James; painter Léonor Fini and the unimaginably gorgeous Amanda Lear who, like Léonor, could not paint, as Kirk Douglas learned from his host, because genius is only found in the balls.

'Paint is about time, space and balls. And Amanda doesn't have any,' said Dalì, bringing his palms together as if in them he held two bricks.

'Genius,' she [Léonor Fini] screamed. 'Is in the slit.'
(From here)
The winners of the Norman Mailer Nonfiction Writing Awards were just announced. A lucky college student will be now be $10,000 richer. Since the awards are intended to honor the legacy of Norman Mailer, now seems like an appropriate time to defame his name by remembering what a sexist asshole he was. Thinking about Norman Mailer's legacy, I am reminded of the way in which he advanced what I call the Testicular Theory of Talent (TTT).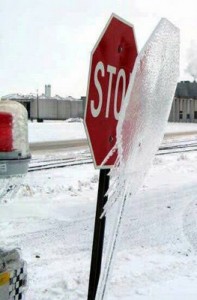 …a cold, blue light enters the window I feel enveloped in sap, or as if a clot of sap but also down the throat, into the lungs, sludging along tributaries, cold sap, and I was going to write–jacked on Coffee3–but now I will write little.
How does the weather affect your work?
An anecdote: One year Norman Mailer decided to winter in Provincetown. While this locale is famous for authors and their doings (and undoings), most everyone agrees you do not purposely winter in the region. Mailer knew this, but wanted to be alone, to focus on a novel. He got no writing done. Why? As he put it, in a bit of word-play: "You must watch your drinking." He then explained that he found himself miserable, unproductive, and eventually reduced to sitting in front of a tall mirror, pouring bourbon into a glass, and staring into his face–In a phrase: watching his drinking.
The Norman Mailer Writers Colony is pleased to announce its call for applications for the Second Annual Norman Mailer Writers Colony Fellowships at Provincetown, MA.

The Mailer Fellows have been created to honor Norman Mailer's contributions to American culture and letters and to nurture future generations of writers.  In 2009 seven Fellows spent four weeks in Provincetown, Massachusetts where they wrote, discussed their work, and were visited by writers such as Don DeLillo; editors and writers from leading publications such as the New York Review of Books and Vanity Fair.

Fiction and non-fiction writers can apply for a 28-day residency in Provincetown, Massachusetts, near Mailer's home beginning July 5, 2010.    Once again, seven Fellows will be selected.  In addition, as many as 66 applicants will be offered scholarships to one week writing workshops in Provincetown during May, June, August and September, 2010.  Information about the Fellowships, including an application, can be found at – http://www.nmwcolony.org/curriculumPrograms/overview/.

Applications must be received by March 13, 2009.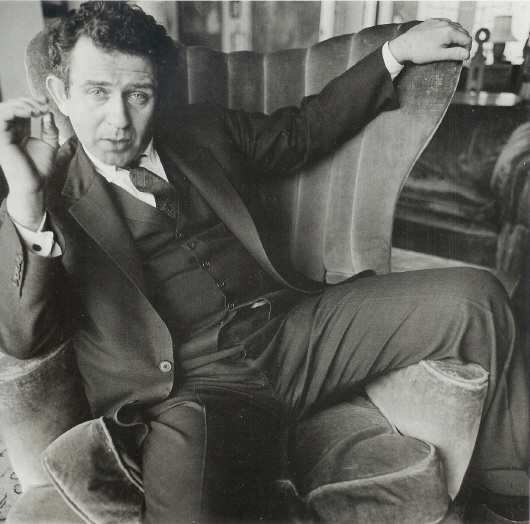 As a novel about sexuality, told in what Mailer had thought was a style imbued with sexual energy, The Deer Park had offended his original publisher, who dropped it in page proofs; ironically, Mailer found himself changing some of the phrases to which the publisher had objected, not on moral but on aesthetic grounds. "Fount of power" for female genitalia became "thumb of power."