David Fishkind
Shitty Youth Update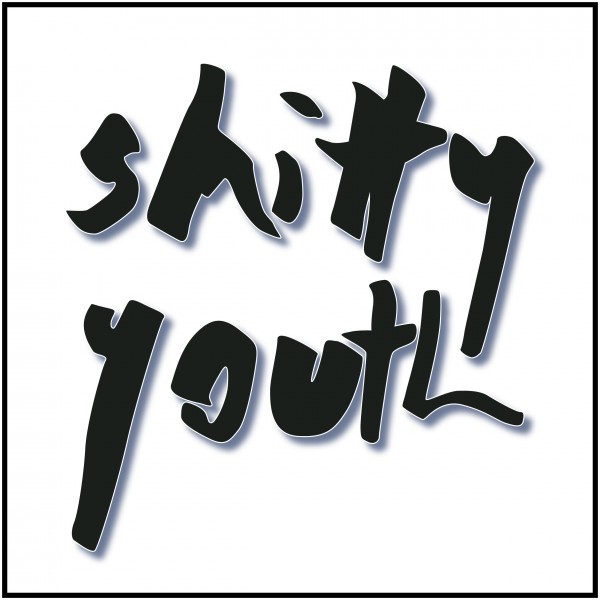 As you may remember, Adam Humphreys, director of Franz Otto Ultimate Highballer and co-designer of these t-shirts, has been working on a documentary about elusive author Zachary German titled Shitty Youth (taken from German's now-defunct weekly radio show).
I worked with him on the tail end of shooting earlier this summer and have seen some excellent prescreenings of the work.
I received an email from Adam this morning:
Thanks for your continued interest in this project.
Shitty Youth has been something I've been pursuing for a while off and on and it is nearing a place where it feels like I am unable to take it any farther and I want to get on with my life.
something something online release near future, more details forthcoming
In the meantime I highly recommend people check out Fi卐hkind, the band, especially the EP "Brooklyn" which was a band I conducted featuring Zachary, Erik Stinson, and you, wherein they can hear Zachary free associating some really brilliant shit.
"College"… is just… wow.
Here's the logo for the movie [pictured above]. Link to the facebook page if people want to engage: facebook.com/killcops2
:)
Regards,
Adam
Tags: Adam Humphreys, shitty youth, zachary german
3 Comments
August 16th, 2012 / 11:17 am Gene Morgan—

Excited about this motherfucker.

August 16th, 2012 / 3:19 pm Erik Stinson—

HYPE MACHINE GETS CRANKING: ZG in talks with several cans of beer about possible exclusive rights deal to chilling with his cat

August 21st, 2012 / 5:17 am shaun gannon—