caketrain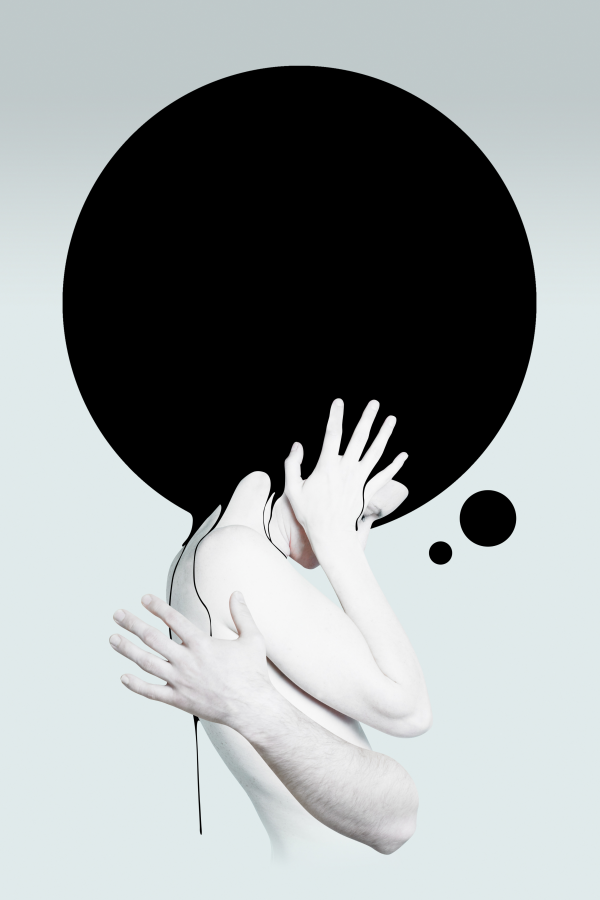 Issue 8. 276 pp. $8, postpaid.
Contributors
Joseph Aguilar, Nubia Bint Aqeel, E.C. Belli, Carrie Bennett, Amaranth Borsuk, Paul Braffort, Blake Butler, Jak Cardini, William Cardini, Jon Cone, Juliet Cook, Olivia Cronk, Kelly Dulaney, Laura Eve Engel, Géraldine Georges, Kristen Gleason, Sarah Goldstein, Adriana Grant, Hillery Hugg, Gabriela Jauregui, Sean Kilpatrick, Robert Kloss, Darby Larson, Tan Lin, Matthew Mahaney, Megan Martin, Gordon Massman, David Ohle, Brian Oliu, Kim Parko, Nick Ripatrazone, Kim Roberts, M Sarki, Kathryn Scanlan, Farren Stanley, Heidi Lynn Staples, Louisa Storer, Emily Toder, Ashley Toliver, J.A. Tyler, Maren Vespia, Danielle Vogel, Jasmine Dreame Wagner, Rosmarie Waldrop, Joel Weinbrot, Jess Wigent, Corey Zeller.
Roxane Gay
—
One of the books I've most enjoyed in recent memory is Tina May Hall's All the Day's Sad Stories which has been out of print for some time now. This has been particularly frustrating as it has impeded by my efforts to evangelize about the book by sending it to everyone I know as well as a few strangers. Good news! That novella will now be re-released as part of May Hall's short story collection The Physics of Imaginary Objects, which just won the 2010 Drue Heinz Literature Prize. I shall take to my pulpit, as should we all.
Caketrain #7 is now available for order! It features work by Nora Almeida, Arlene Ang, Jonathan Ashworth, Andrew Borgstrom, Travis Brown, Michael Burkard, Tetman Callis, Emily Carr, Roxanne M. Carter, Julie Choffel, Rob Cook, Matthew Curry, Matthew Derby, Nicolle Elizabeth, Margaret Frozena, Noah Gershman, Alina Gregorian, Ariana Hamidi, Colleen Hollister, Chanice Hughes-Greenberg, Lauren Ireland, AD Jameson, Jeff T. Johnson, Michael Jay Katz, Michael Keenan, Marc Kipniss, Darby Larson, Norman Lock, Lisa Maria Martin, Jessica Newman, Alec Niedenthal, Sarah Norek, Carol Novack, R.D. Parker, Emma Ramey, Joanna Ruocco, Zachary Schomburg, Jeanne Stauffer-Merle, Eugenia Tsutsumi, J.A. Tyler, Lesley C. Weston, John Dermot Woods, Joseph Young.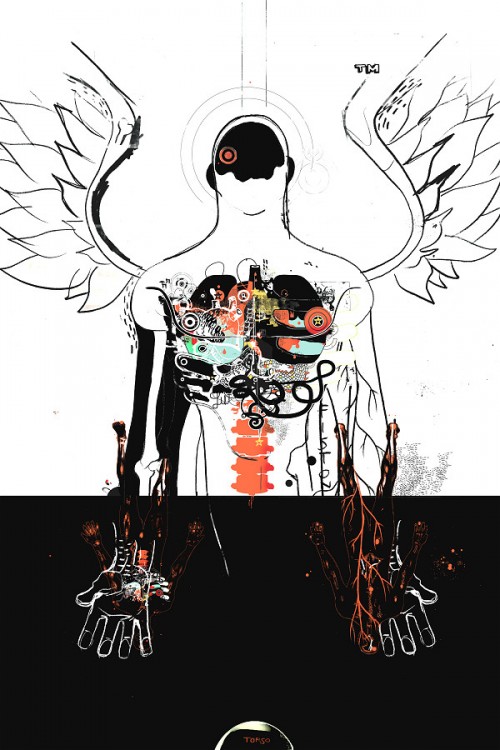 I'm excited about the cover, which features artwork by Washington DC's Matthew Curry, whom I met when I lived in Northern Virginia (his wife, Eugenia Tsutsumi, went to Mason with me; she also has a text in the issue, happily).
Here's an interview with Curry at Diskusdisko. Here is Curry's Flickr stream.
Really, people, this is my favorite Caketrain cover yet (and they've had some awesome covers in the past); I can't wait to read the insides. Amanda and Joseph, congrats on another good looking issue.
Uncategorized /
14 Comments
October 31st, 2009 / 1:28 am