Chapbooks
If Dikembe Mutombo decided to write a chapbook-length manuscript of poems about what it felt like to be one of those weird Internet Era cultural figures who has a sugar-rush style identity and factors thus accordingly into evil surreal advertising memes, he would probably just use his giant arms to place his chapbook manuscript into Dikembe Press's electronic mail inbox.
But you're not Dikembe Mutombo. You're not in any commercials. Write a good chapbook manuscript and send it to Dikembe Press. They're reading manuscripts for a month. The guy Jeff? He's from Reno. They make good chapbooks.
If any of us really had imaginatively big arms, they would put us in a tiny cell in the White House basement and the Vice President would laugh at us and light matches against our skin.
Send your chapbook manuscript to Dikembe Press.
Presses
/
Comments Off

on Dikembe Press has a cool name and they're reading chapbook manuscripts
May 27th, 2014 / 2:48 pm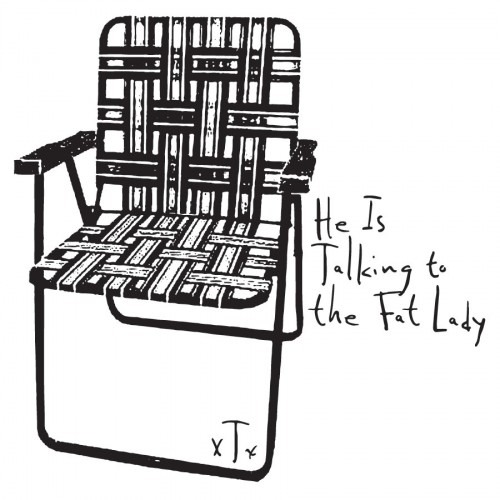 The top of my head is gone.  What else should I expect?
Warning: reading xTx's chapbook He Is Talking To the Fat Lady will talon-rip the top of your head off.
Published by Safety Third Enterprises, xTx's first chapbook sold out in two days, and rightly so.  Her work draws readers in like the pull of gravity, a force at once shocking, truthful, candid, powerful and brutal.  Energy, pulling you in with brave themes, language, and voice.  High voltage.  You've been warned.  But as with any mysterious force, few will fight this pull and none will be let down.
1. If you like zombies, and really, who doesn't, check out Zombie Summer at xTx's blog, where you will find zombie tales from many familiar writers.
2. Dark Sky Magazine is holding a chapbook contest. Each entry is only $5 which seems quite reasonable.
3. Necessary Fiction has launched a Writer in Residence program. This month, it is William Walsh who is posting these amazing fictions. Last month, was my month, and you can find writing from Giant contributors like Ryan Call, Amy McDaniel and Ken Baumann among others.
4. Janet Fitch offers Ten Rules for Writers.
5. Brevity Magazine asks if they should charge for submissions.
6. Our Island of Epidemics by Matthew Salesses is available for pre-order with gorgeous cover art by Luca DiPierro to be unveiled very soon.
7. Forthcoming from me, here, once I finish unpacking: two posts on sex, one on learning to love submissions, and a love letter to depressing literary fiction.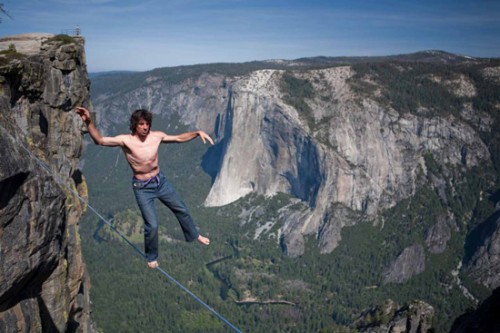 It would be convenient to fly. But I can't fly, so I read drugs and do books and wobble my way along.
Phantoms (Origami Zoo Press) is a drug. It is belly habit/super flu of 9 flash fictions. Chad Simpson ignites them tight.
The book came to me in the mail with my Bodog magazine (this a gambler's rag with a blacked-out cover so pretty much the mailman thinks I am a pervert) and with two origami rabbits. They were cute. I didn't know what to do with them, so set them free, atop the roof of my shed. There they crumple now, somewhere in time and space, out of most vision, out of eye, primarily in the mind.
The first flash is "Miracle." A man is run-down by his own car. Primarily in the mind. Chad Simpson writes, "And I will imagine…I will imagine…I will imagine…" It is a collection/recollection. It ricochets internal monologue off objective scene (often primo way to present  drama/calamity; I actually wish more writers would learn that sex/guns/thunk are often best written with a neutral eye). Image to notion, notion to image–dreamlike.
Uncategorized /
6 Comments
May 25th, 2010 / 6:45 pm
Yes, I am slightly tri-sheeted. Over-posting. Over-commenting. In the name of Steve Martin, etc. I say, "Excuuuuuuuuuuuuuuseeeeeeeeeeeeeeeeeeeeeeeeeeeeeeeeeeeeeeeeeeeeeeeeeeeeee me."
And I understand the look on the face of the woman below. Sorry. OK? You went out in a T-shirt…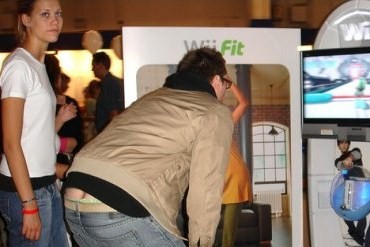 The semester is over [OK, it is finals week] and I have my rights. And lefts. Also UP and DOWN. Give me 4 chapbooks right now and I'll buy them, period, as long as it's painless (no checks or BS Snail Mail–I desire Paypal or you take my credit card). Give me the 4 links now, the chapbooks and I buy them. I'll review them later, most likely. Or maybe I shoot them or set them afire. But I will read.
Chapbooks only.
They will appear here later, shot or aflame or reviewed. So like you are buying an echo.
I suppose.
In thought of the upcoming Chapbook Festival, I want to tell you about a few great little books that have come to be.
DoubleCross Press, run by MC Hyland, makes her own damn paper and has a bunch of new releases you should eyeball, including this one –
Museum Armor by Lily Brown.
Letterpress printed pamphlet on khadi and frankfurt white papers. $7
Get it here
Regular readers remember that last week I blogged about the CUNY Chapbook Fair, and how I was going to be there promoting the Agriculture Reader / X-ing Books, and generally seeing what there was to be seen. Well, I saw it, and even brought some of it home.
I think my favorite things of all were two chapbooks that I traded for, both written and made by Elsbeth Pancrazi, who was working at the Small Anchor table because Jen Hyde is still in China.  These weren't SA books though, they were the work of Elsbeth's own hand, and she traded me two practically greeting-card-sized pieces of wonder for one of my own poetry chapbooks. (I actually know Elsbeth a little bit, because we work together on the PEN/America editorial board, but I had not idea she was involved in the world of micro-presses, chapbooks, et al.)
The first book, "stars and thumbs," is two series of prose blocks, printed in white on black. The book reads in both directions. "Stars" is illustrated with images borrowed from a book by the amateur astronomer, Ian Ridpath, and "Thumbs" is illustrated with photopies of the author's own hands. I found one piece from "Stars and Thumbs" online here, but sadly there's no illustration. I guess if you're intrigued you'll have to buy/find/trade for the real thing. As if that wasn't enough, Elsbeth also gave me "poem about the city resembling an anthill," which is smaller than your average postcard, but has a pint-size postcard of Oregon's Mt. Hood attached to its front cover. The whole thing is a masterful piece of design, and the single poem contained within it isn't exactly a sharp stick in the eye either. Here's a link to one of Elsbeth's other ongoing projects, "The Autobiography of Flapjack Sally," and here's another picture of the anthill book unfurled-
For more chapbook goodness, click through-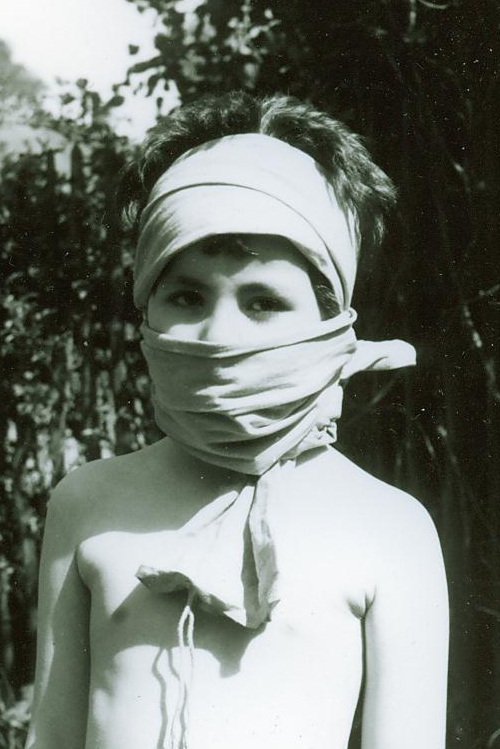 Having been around writers more than usual lately, I've found myself disgruntled with some of the jargon and stylizing that comes up: not necessarily as a matter of pretension, but more as habits.
I'm the kind of guy that can't stand to sit in a movie next to the dude eating popcorn with his mouth open. Gum chewing really nicks my nerves.
In that mind, here are 4 writing-related speech manners that seem all over the place and really crank my crank.