Daniel Nester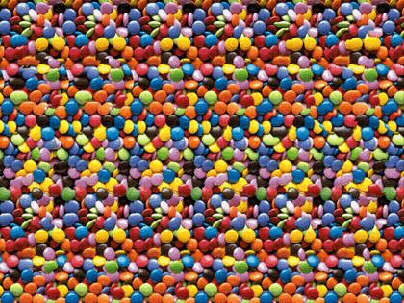 1. Fantastic new story by Lonely Christopher at Fanzine, "That Which," from his forthcoming book The Mechanics of Homosexual Intercourse, out next year on Little House on the Bowery.
2. The 14th issue of Octopus is out, and brimming. Also congrats to the three selected works for publication from their recent open submissions: The Black Forest by Christopher DeWeese, Dear Jenny, We Are All Find by Jenny Zhang, and Conception by Rebecca Farivar.
3. At Montevidayo, Johannes Göransson wrote an interesting response to Daniel Nester's 'On Bullshitting,' which apparently really pissed DN off. Why are people so touchy about online interaction? It seems like eating pizza without the calories. There are lots of other rooms.
Roxane Gay
—
Daniel Nester has created a group lit etc. blog, We Who Are About to Die. Contributors include Melissa Broder, Nate Pritts, Michael Schiavo and others. Check it out.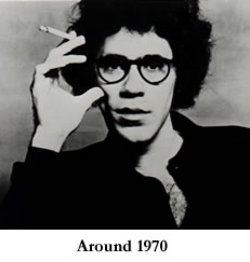 Has anyone else been checking out "The best Books of the Millenium (So Far) at The Millions? Plenty to fight about there!
Last week I posted a poem Mark Bibbins wrote with D.A. Powell. Today I have an interview that Travis Nichols conducted with D.A. Powell.
Dan Nester wrote a fascinating essay about the New York poetry scene, and his disenchantment with same. If this is a taste of his forthcoming book, How to be Inappropriate, then I'm hereby predicting great things.
At The Rumpus, Rozi Jovanovic has a long interview with Tao Lin.
Also, in case you missed it when it was new last week, Dennis Cooper posted 15 stories and poems by Joe Brainard.