flash fiction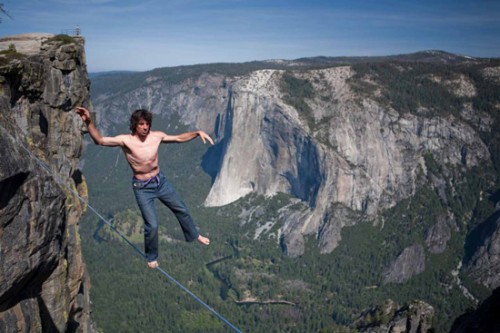 It would be convenient to fly. But I can't fly, so I read drugs and do books and wobble my way along.
Phantoms (Origami Zoo Press) is a drug. It is belly habit/super flu of 9 flash fictions. Chad Simpson ignites them tight.
The book came to me in the mail with my Bodog magazine (this a gambler's rag with a blacked-out cover so pretty much the mailman thinks I am a pervert) and with two origami rabbits. They were cute. I didn't know what to do with them, so set them free, atop the roof of my shed. There they crumple now, somewhere in time and space, out of most vision, out of eye, primarily in the mind.
The first flash is "Miracle." A man is run-down by his own car. Primarily in the mind. Chad Simpson writes, "And I will imagine…I will imagine…I will imagine…" It is a collection/recollection. It ricochets internal monologue off objective scene (often primo way to present  drama/calamity; I actually wish more writers would learn that sex/guns/thunk are often best written with a neutral eye). Image to notion, notion to image–dreamlike.
Uncategorized /
6 Comments
May 25th, 2010 / 6:45 pm
Been following Hint Fiction?
If you read HTML, yes. (Thanks, Roxane)
I glow flash, write/teach/advocate for flash. But I'm wondering. When do we do this big, when do we go all the way, I mean fucking Double Down KFC big?
I want  a contest where every submission is a blank page. Everything off the page.
Who will write the next silent symphony, the 4:33? The Godot of flash?
Who is up for a blank page flash contest?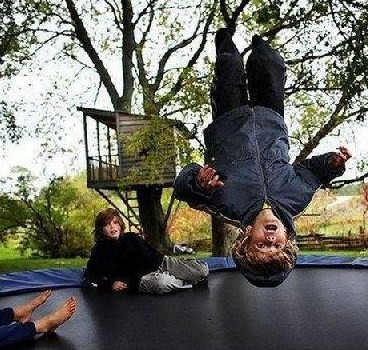 Oh that's just silly (or smart?). Let's go 3, 3–a holy number, words. Give me 3 words. I'll begin.
Dolphin Nachos, Bono?
(The award is a good book [my choice–it will rock ass], hot sauce [It will kill your spleen and brain. It will be hot like donuts or making out in the bathroom at that Halloween party] and a brand new deck of kick-ass cards [literary theme])
While we all crack-block the HS offerings of America, I would like to suggest Palm-of-the-Hand Stories by Nobel laureate Yasunari Kawabata.
He liked to drink spirits and the spirits he drank were actually spirits.
Yes, you know Snow Country, and good for you, but Kawabata himself, especially later in his life, repeatedly asked readers to turn to his 140+ (like Carver stories stuffed in closet drawers, new ones seem to spontaneously unearth) very short stories. He claimed they contained his essence.
I find his sentences airy, floating, lonely, but the type of paradoxical loneliness we recognize as our own. In sum: He is a big man. His words will auto-tune your ass.
Children found him amusing.
His final work was to rewrite his popular novel, Snow Country, as a flash fiction. He then killed himself.
(Have I convinced the anti-flash [flashcist] yet?)
Nope.
OK, bring out the rainmaker:
httpv://www.youtube.com/watch?v=05b5ylz-5iQ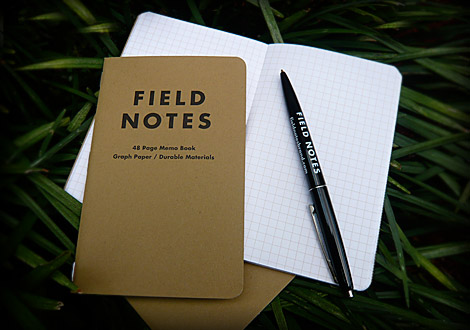 >>is there any definable characteristic that separates what is called "flash fiction" from what is called "short story" or "novella" or "novel."<< (click thru for Sam's whole post)
When I was younger I was obsessed with word-counts. I always wanted to know how long a book was "supposed" to be. No writer I have ever asked about this has ever wanted to give a straight answer to this question. I used to think it was because they were fussy and protective over their secrets, but now that I am older and wiser I understand that it is because they don't actually know. Nobody does. When Amazon put in that feature with all the book stats, it was one of the happiest days of my life. I spent hours looking up every book I could think of, to see how long they all were. A few months ago, when I switched to a Mac, I was delighted to learn the Pages gives me a running word-count at the bottom of the work-window, and that if I highlight a section of text, I instantly get the word-count for that section. (This blog-window does the same thing, btw.)
But many years before the machines came to the rescue, there was one man who attempted to give me the answers I sought. READ MORE >