Lorrie Moore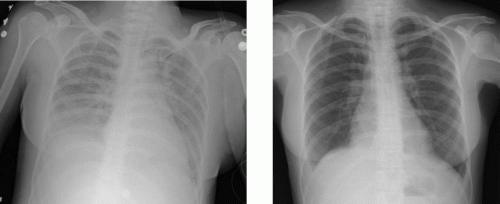 how big an issue is relatability?  what i mean is, when you are reading something, how much of your interest in it is the direct result of relation?  i think it could be argued that relationships are what every book is about one way or another.  this means all things relatable (ie, the relations between characters, the relations between reader and book, the relations between words and ideas, etc).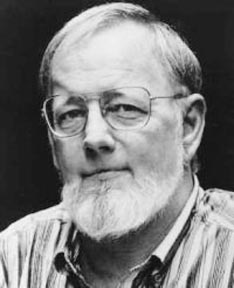 "Both writers were inimitable even as they were widely imitated. Carver, younger, less productive, a practitioner of a spare gritty realism often called minimalism, was the junior executive. Donald Barthelme—sparkling fabulist and idiosyncratic reinventor of the genre, practitioner of swift verbal collages, also sometimes dubbed minimalism—was commander in chief. Barthelme's particular brilliance was so original, so sui generis, despite its tutelage at the feet of pages by Joyce, Beckett, and Stein, that even his own brothers Frederick and Steven, also fiction writers of intelligence and style, wrote more like Carver."
—Lorrie Moore, "How He Wrote His Songs"
I am too much of a pussy to post really truly mean shit. In fact, recently I profusely apologized to someone here for making them angry. That said, if you fuck with me, in real life, I will NEVER forgive you. I hate that about myself. I am a terrible grudge holder. I often find people like me who are huge grudge holders are conversely very loyal friends. Makes sense, though, right?  OK! Here are some books I thought were not very good for various reasons:
Who Will Run the Frog Hospital? By Lorrie Moore—I read this book in manuscript form when it came out. I loved her stories at the time. After reading this book, I was very angry and had indigestion. It made me hate big publishers. Maybe if I read it now,  I would like it. Really. ( I suck at being mean?) Someone tell me you thought this book was ass, too. Also, no question marks are allowed in book titles. It's the law.
A WILF is a 'writer I'd like to fuck,' our new enterprise conceived by contributor pr. Since I really like the idea of hypothetical fucking, I cannot contain myself and have posted a top 5 list: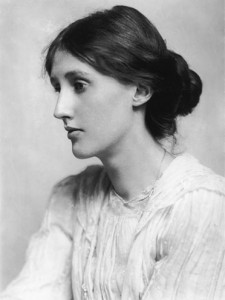 1. VIRGINIA WOOLF
That Virginia Woolf was a lesbian may explain the impractical choices in women I still have which sustained my virginity to an embarrassing point which shall not be disclosed at this juncture. That she has been dead for seventy-some years does not implicate any penchant for necrophilia — for I don't literally want to 'fuck' Virginia Woolf at this point in her decomposition — I simply would have wanted to, had I been more of a man in England at the break of the twentieth century; she at the ripe age of eighteen.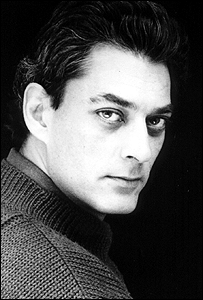 2. PAUL AUSTER
That Paul Auster is a man may explain the impractical choices in women which let to the aforementioned exasperated virginity. I'm straight, but fuck that guy is gorgeous. When I think of his New York Trilogy, I think of his dong and ballsack. I went to his reading once and every woman almost had an orgasm when he spoke. I quivered a little myself, though it was probably just gas from my burrito.