Matthew Rohrer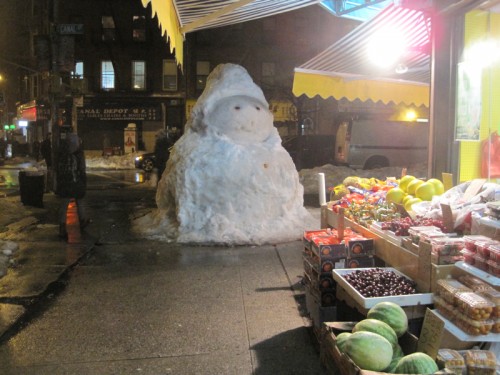 –>VIDEO: Adam Robinson and Stephanie Barber @ The Poetry Project
–>WWAATD: Everyone's favorite poet Heather Christle writes about the poetry of foreign language textbooks.  Here is an excerpt:
1  The patio looks very neat.

2  The apartment is unoccupied.

3  The desk is unoccupied.

4  The kitchen looks very neat.

5  The house looks very neat.

6  The rooms are unoccupied.

7  The houses are unoccupied.
–>NEW YORK: Monkey Bicycle 8 release reading this Wednesday, 7 PM, The Cakeshop, INFO
–>SUBMIT/READ: Patasola Press is Patasola Press (print) and Caper Literary Journal (online) and they will publish you if they like your work.
–>THING: Everyone's favorite poet Matthew Rohrer writes here about how his work changed from 1995 to 2007.  If you click around you can find out that this is part of a series in which poets talk about how their work has changed over time, which is cool.
–>PODCAST: No Slander Podcast, featuring Michael Earl Craig in episode two.  Recordings of Michael Earl Craig are hard to find.
Anthony McCann; new book: "I <3 Your Fate"
Matthew Rohrer; new book: "Destroyer and Preserver"
(It got cut off because I was unknowingly holding the flip cam by its power button — forgive me.  It's still pretty tight though.)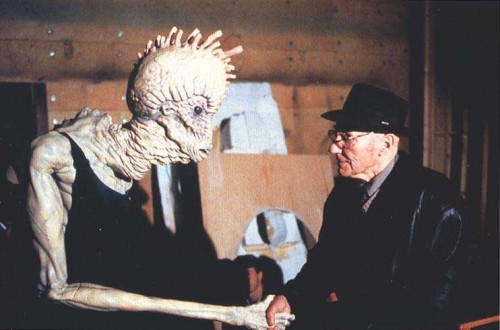 Tuesday, 10/13. Shredded Text Day.
For Tuesday we read a few brief excerpts from Naked Lunch (Dr. Benway's "aesthetic surgery," and "have you seen Pantopon rose") plus four selections from Gentle Reader! a collaborative book of poetry written by Joshua Beckman, Anthony McCann and Matthew Rohrer. If you've never heard of this book, it's because it was privately (or, if you want to be a dick about it, self-) published by the three poets, and hence is not generally available. (I cadged a copy from Rohrer.) The poems are not written collaboratively–I don't think–but they're all unsigned, so you have to guess who wrote what. Also, each poem is an erasure of a Romantic-era text. There's a key at the back. Since I don't have the materials ready-to-hand (I'm posting this from a writers' retreat in Breckenridge, CO, where I'm serving as writer-in-residence for the weekend) I can't tell you much about the poems, other than that the one called "I Was Alive" is an erasure of Frankenstein, and that it was written by Anthony McCann–both of which things I know because McCann first published the poem non-anonymously in the Agriculture Reader.
Anyway, we didn't do a lot of textual analysis, and so you won't be getting the usual slate of close readings. I was more interested in presenting a variety of non-narrative forms, and in talking about the technical aspects of the processes used to create the works. Then we busted out the scissors, Sharpies, and photocopies, and got down to the good work of fucking shit up.