ML Press
*Update* Contest is over, pr won. The answers are Under the Volcano, Lord of the Flies, On the Road, As I Lay Dying, and A Farewell to Arms. Congrats pr!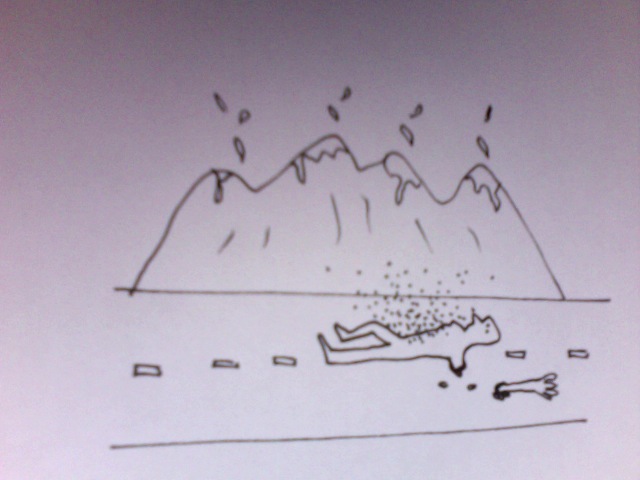 The drawing above depicts five titles of novels. These novels are all very well known. There are probably many other titles of novels inadvertently contained in the drawing, but the drawing was rendered with five specific novels in mind. The first person to guess all five correctly in the comment section wins. Multiple entrees allowed, but winning answers must be in one comment.
Keep in mind that the winner may be just someone who correctly collates other people's semi-correct answers, so as important imagination is, so is judgement. The 'first person' will simply be assessed by the chronological comments. (If your comment does not link to your website/blog with your contact information accessible, please provide email in comment.)
PRIZE details (after the break):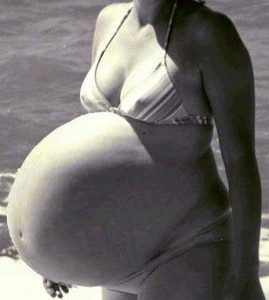 Wow. ML Press announces their next 6 months of titles, and it is quite an onslaught:
we are very excited to announce the next 18 ml press authors:

BE NICE TO EVERYONE by sam pink
MISERABLE FISH by colin bassett
DON'T GIVE UP & DIE by james chapman
A HEAVEN GONE by jac jemc
LIKE IT WAS HER PLACE by kim chinquee
SOME OF THE LETTERS THAT WERE CUT by michael kimball
IN ENVY OF GLACIERS
& THE UNIVERSE OF THE BODY by norman lock
THREE ACTS WITH VINCENT by kim parko
WHAT I SAW by randall brown
THEY by brian evenson
BLUEBEARD by michael stewart
(forthcoming) by peter markus
ISN'T THIS WHAT YOU WERE LOOKING FOR? by ken sparling
THOSE BONES by david ohle
MOLTING by aaron burch
DA VINCI DIED BEFORE CIGARETTES by p. h. madore
ALTRUISM by matthew savoca
(forthcoming) by johannes göransson

six-month subscriptions will be available until the dec. 08 trio is sold out.

$36 / 18 volumes, beginning with the dec. 08 trio.

want to order? click to the here.
If you have interest in these, I recommend you get on it. They go really fast, and with a line up like this, you don't want to miss a line.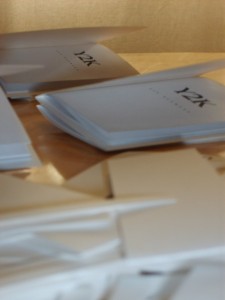 Announced last Friday, ML Press has quickly expanded their catalog from their opening line-up of: Ken Baumann (chap pictured), Jimmy Chen, and Shane Jones, to Nick Antosca, Brandi Wells, and Blake Butler.
From editor and publisher J.A Tyler on the first three chaps released, "we've sold nearly a third of each title, & as ml press will do only one run of each, place your orders soon."
The chapbooks are single works and cost a economy friendly two dollars including shipping.
Browse and buy here.
Presses
/
Comments Off

on ML Press Adds More Authors
October 27th, 2008 / 9:42 am