Shane Jones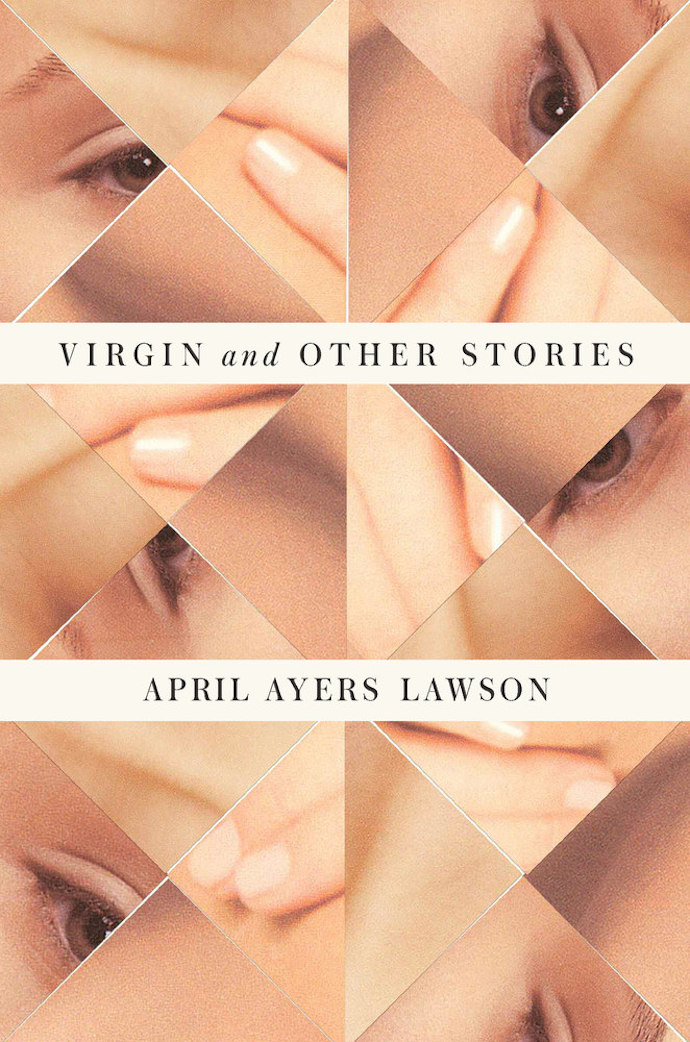 Virgin and Other Stories accomplishes what I've recently come to admire in the short story form. The stories are set in reality but are slightly off, something I have trouble explaining, but which April and I attempt to discuss. The writing is clean and intimate, and there's a calmness to how the stories unfold making the tension that develops feel masterful and refreshing.
April and I spoke via e-mail – I was in Albany, New York, and April at the University of North Carolina where she is currently the 2016 Kenan Visiting Writer – about early success, dogs, writers she admires, and finally an answer to what it means to be Southern Gothic.
In 2013-2014 I did a series of intrusive posts on the lives of writers. These include asking what they eat for lunch, what their refrigerators look like, what music they listen to when they work out, and what their diets are like. Now HTMLGIANT is back and I haven't matured. So I asked writers I admire to send me their phone homescreens. Many declined. Several sent a screenshot only to retract hours later for a variety of reasons (a pornographic background, their therapist said this was a bad idea, and "I'm trying to have a baby" were all reasons). One writer – well respected/award winning – had a flip phone. Regardless, I think this type of thing is light and fun and hopefully you will enjoy peeping these twenty phones as much as I did.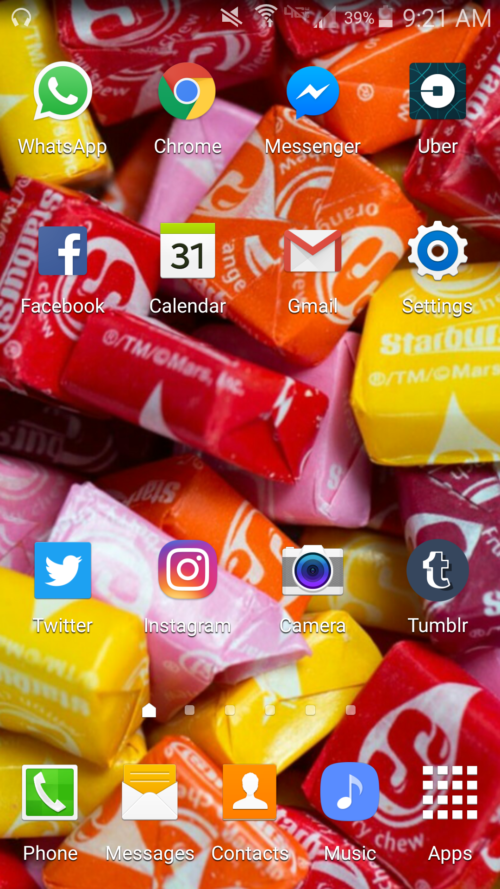 Vi Khi Nao is the author of Fish In Exile.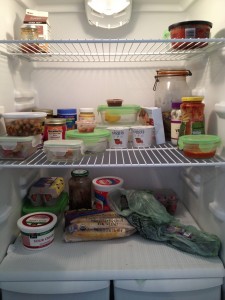 Amina Cain is the author of Creature, one of my favorite books in 2013.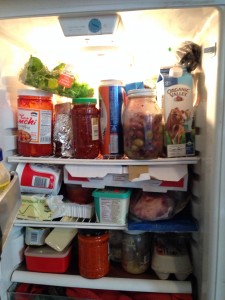 Andrew Weatherhead is funny. I follow his twitter and laugh often at his tweets.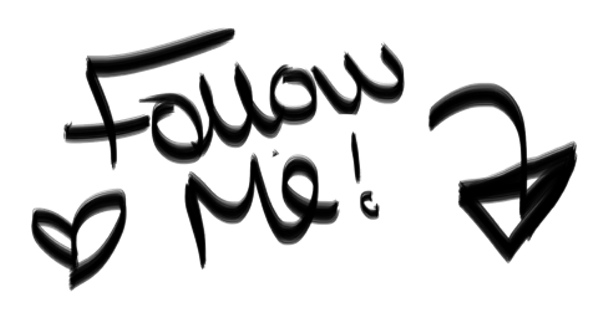 Most writing advice comes off as watered down and lacking both bark and bite. I'm not sure exactly why, but I think it has something to do with the writer being hesitant to have his or her name attached to something potentially offensive. Very few seem to crave the public attention of being a curmudgeon spitting on the idealistic novice.
I've spent the last month contacting authors (both major house and indie; critically acclaimed and up-and-coming; big names and small; cock wavers and VIDA junkies) and a few influential editors, asking each to submit their most heartfelt, brutal, and honest writing advice they could think of. I promised to publish what they wrote anonymously. The following are the results.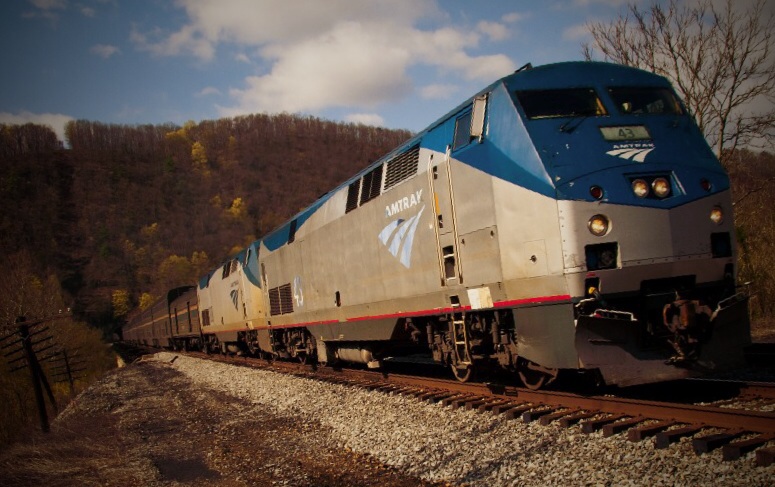 Many writers are excited to sit on a train, shit in a moving closet, and eat microwavable food. I can understand the appeal of having quiet-time for consecutive days, looking through a window at a flashing landscape. We want to escape our daily physical space so badly, but also remain in a chair, so the Amtrak residency seems ideal for many. Here are eight other writer residencies if you're not down with Amtrak but are looking for something different:
1) This is a tunnel I walk nearly every day. It connects via underground one office building (where I work) with another office building (where I bring things). I'm not sure how long the tunnel is, but I imagine about a football field or Walmart parking lot in length. There's a narrowness and low ceiling height that's suffocating. I've imagined the tunnel dug by a giant beaver consisting mostly of gnashing yellow teeth, the beaver's body large enough to eat its way through the space I walk daily. Someone you probably know and want to slap would call the tunnel, "Lynchian."
2) When I walk the tunnel I think about writing and submitting writing because there's something about the tunnel that leads to a metaphor I don't want to talk about directly.
A few other things about the tunnel: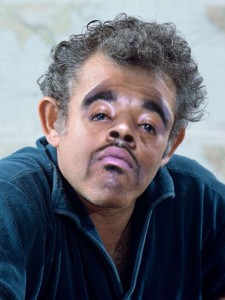 My favorite NBA player, Larry Johnson, had a gold front tooth, yelled at the ball during free throws, once told an interviewer that his diet consisted of soda and candy (imagine reading this as a teenager) and had a series of TV commercials where he transformed into his alter-ego: a gray-wig wearing, puffy flower dress clad, narrow vintage glasses wearing, "Grandmama." I fondly remember wearing his replica jersey (the very first of these ever for sale) several sizes too large, more dress than jersey.
Anytime someone excels at a first person narrative I'm kind of in awe because I think it's really difficult to do well and sustain over pages. Creature, a hybrid thing of short fiction, memoir, and diary like confessions, by Amina Cain, had me initially extremely skeptical in its bold "I" format. But her voice is real, honest, and so crystal clear in her daily observations that I read the book in one sitting. Strange, sad, funny, caged-by-having-to-live, Cain attacks you in multiple ways and does so effortlessly. The narrator, an extension of Cain, also strives to become a good person and I enjoyed spending time with someone fighting not only the external world but the intimate and internal.