storytelling
Comments Off

on The Debut of Oksana Podcast with guest Molly Brodak
November 1st, 2016 / 11:22 am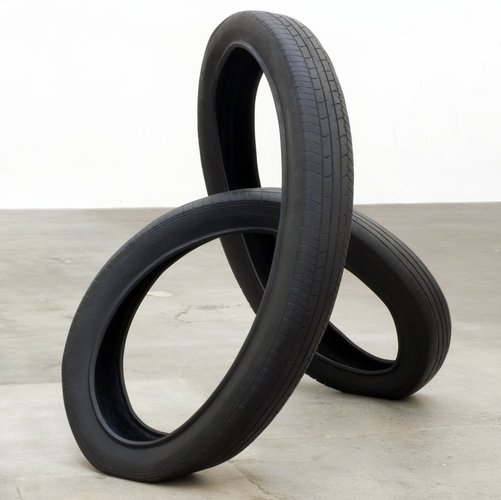 From Thou Art That by Joseph Campbell:
Picture a little Bushman boy being nursed by his mother, weaned very late, a little boy already, but still nursing on his mother. That little boy, unlike the little girl, will never become the life-body himself. He must learn to relate to that. The woman need not learn to relate to the man because that is not the problem. The problem concerns how the man relates to the woman. She is Life. He is a way of relating to Life.

So what happens with the boy? Nothing ever happens. READ MORE >
Ed: You can read a PDF of this story, here, so you can better participate. Buy NY Tyrant. If you would like to have the full PDF of NY Tyrant 8 so you can participate in this month's LMC discussions, get in touch with me. But still, when you buy a literary magazine, an angel gets its wings.
"My life comes in bits, fragments, brief paragraphs, and sometimes a page or two, so it makes sense that this is my unit of storytelling."
Sparling drops this quote in an interview conducted by Michael Kimball, published in The Faster Times (read the whole thing here), and it's a wonderful distillation of his technique, even more appropriate in its very succinctness.
He goes on: "It isn't so much that the storytelling units are small in my books, more that they don't seem connected, they don't seem to relate to each other. There seems to be no rules for what happens after a reader encounters an expanse of white space and moves onto the next little bit. Whatever it is that sustains each individual section seems to break down as soon as a section ends."