Roundup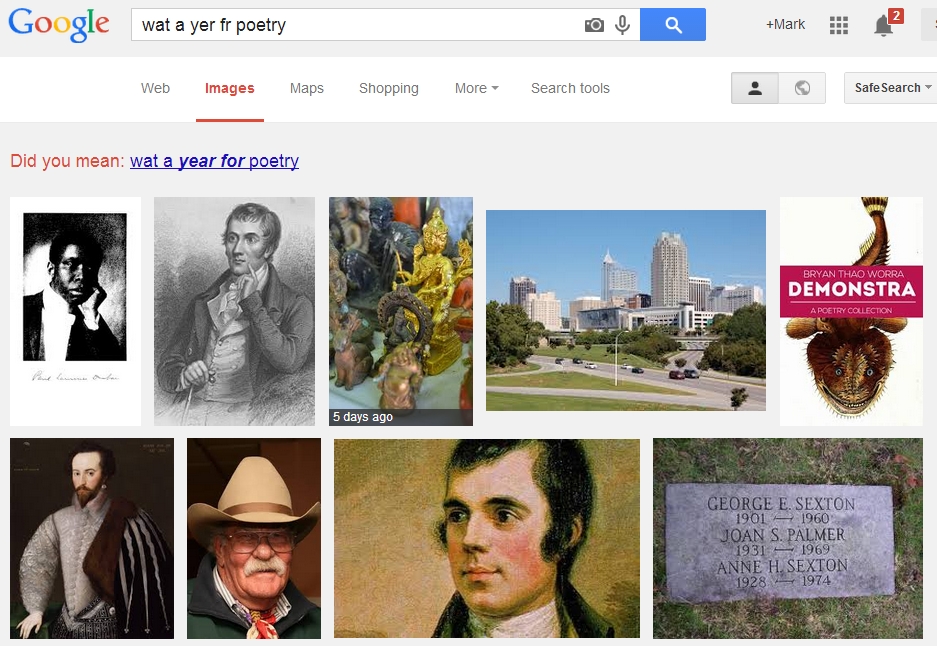 Right about now is the time of the year when everyone with a goddamn login gets all hyperboled about whatever dumb book they read way back in March, just so they can save a .jpeg and write a bunch of convoluted bullshit about that dumb book and some other dumb books for some dumb literary blog. Those things (blogs, books, hyperboles, et al, et al) are cool. But books are books, and books cost money, and I'm sure that you're probably broke because you bought me a bunch of Yolo Polos for God's birthday. Oh, you good little sigh, you.
So instead of giving you a list of books you're never going to read, I figured I'd go through my pockets and pull out the best lines and quotes I came across in 2013, because (and I know I might be alone here) 2013 felt like a winning fucking lotto ticket to me. Happy holidays. Now give me a hug.
<3 <3 <3 <3 <3 <3 <3 <3 <3 <3 <3 <3 <3 <3 <3 <3
I.
Out there, in the Between, it's kiss or be kist
R.M. O'Brien, "Poem For Chris Toll In The Between" (Sink Review, Jan. 1)
II.
He could have laid me back
in the middle of the Atlantic; we could have been on a raft
loaded with exotic cargo, parrot eggs and pigeon blood rubies
rather than egg sandwiches and a bottle of wine
thick and pungent enough to be blood. It was hard to imagine
anyone here, not him shucking his shirt onto the deck,
nor ancient sailors or drug dealers in their bullet-boats.
Bridget Menasche, "Claudine Goes Sailing With A Man Who Hates The Hamptons" (PANK, Jan. 15)
III.
It takes
a huge amount of fire to see much.
Daniel D'Angelo, "The End of the Sound of Waves (Alice Blue Review, Jan. 29)
IV/YES.
(Feb. 15)
V.
My heart is a sleeping deer
about to be awakened.
I think that's what I mean,
wake up. Don't reason
with a plane crash,
clean up the fucking bodies.
Layne Ransom, "Mercy" (H_NGM_N chapbook, Feb. 26) 
The author drives is a series of articles about automobiles by Erik Stinson.
MERCEDES S SERIES COUPE 2012 
I SEE THIS SHIT ON BUSHWICK AVE; NOTICE THE V12(?) ENGINE DECAL AND HOW FUCKING SMOOTH IT HOVERS AT THE CURB BELOW THE OLD GREYSTONES NEAR MYRTLE. IS IT A DRUG THING OR JUST A BAVARIAN STEEL LOVER, WHO WENT ALL IN? WHO KNOWS? WHO CARES? – IT'S A HEAVY PUSHED-OUT RIDE. YOU IMAGINE THE STREETLIGHTS BOUNCING OFF THE BUBBLE GLASS EVEN WHEN IT'S STANDING STILL.
CHRYSLER 300 2006-2014 (Above)
EVERY DAMN MODEL YEAR THIS ONE GETS MORE LEGIT. PEOPLE LOVE THIS CAR FOR IT'S BULK, I GUESS. THE WHOLE THING LOOKS HEAVY, SERIOUS, AND A LITTLE BIT BAT MOBILE. YOU SEE EM WITH THE MATTE BLACK RIMS. YOU SEE EM WITH THE AFTERMARKET BENTLY GRILL. THEY ROLL REAL SLOW AND PARK REAL NICE. JOHN VARVATOS EDITION WHO? I GUESS PEOPLE ROLL THROUGH IN THE DODGE VERSION OF THIS, THE CHARGER, BUT IT'S NOT REALLY MY PREFERENCE AND SEEMS WAY WAY LESS EMPIRE STATE OF MIND.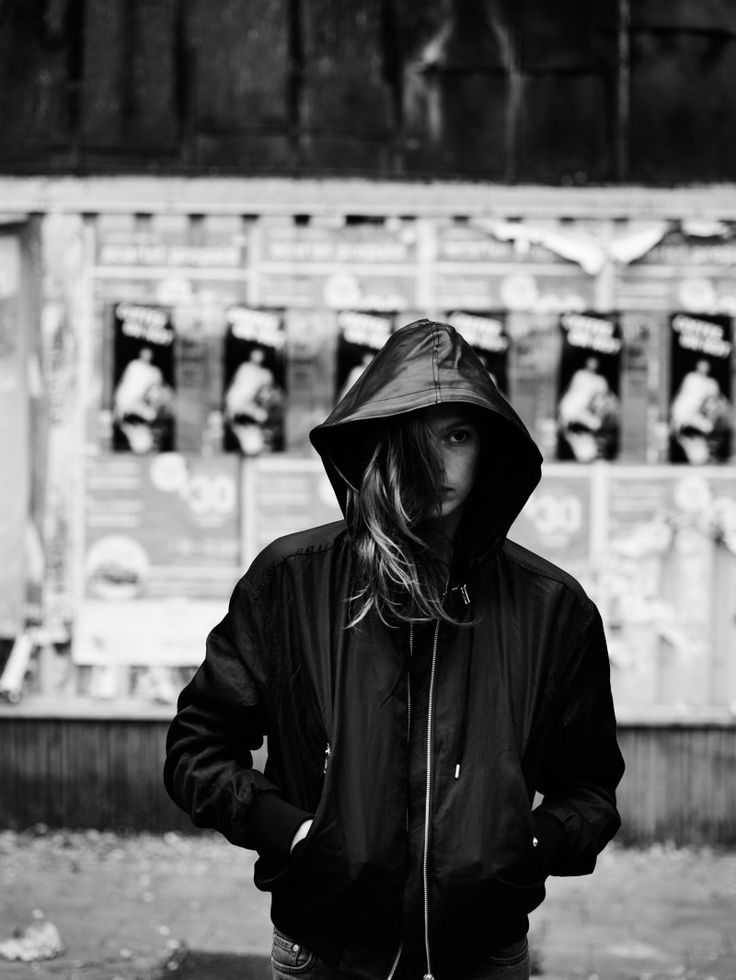 Last nighttime, while trying to figure out if it'd be more appropriate to eat chocolate chip pancakes or cocoa pebbles for supper, my teddy bear Kmart sort of suddenly mentioned that there was a fair amount of occurrences in literature and perhaps I should tell of some of them.
Me: "Really?"
Kmart: "Uh-huh."
Me: "K…"
On Sunday, Stephanie Berger will hold her first Poetry Brothel of the fall season. It's at 102 Norfolk Street, starting at 8pm. The charming Irish boy editor of New Yorker  Poetry, Paul Muldoon, will be there.
Yesterday, Carina Finn, for the first time in a rather long time, posted on her Tumblr, TH@SBRATTY. Her topic was the poetic life. "My life felt poetic only in the sense that hurt was the constant, and sadness, and want," reveals Carina. "Not that I have been sad for forever, no one is, not even Hamlet, or Emily Dickinson." Maybe so, but as long as they were on earth they were probably sad, as this place is filled with lunkheads who stare at screens 24/7/365.
Someone who is speaking about sadness as well is artist Bunny Rogers, who recently declared: "My depression is my commitment to drama. Viewing life as theatre creates a detachment that allows me to process an otherwise crushing environment of extremes."
Though it is fall now, obviously, it used to be summer, and though summer is vulgar, this summer a relatable  collection of poems and stories was published, meaning Gabby Bess's Alone with Other People. This, too, is sad. One story is about a girl who "constructed herself as the modern tragic figure who would sacrifice herself for whatever."
Unquestionably, the world is an utterly awful place, and it needs to go away fast.
Some things I've recently learned that it might benefit you to know:
1.) Did you know that, after Bruce Lee died, there was a cottage industry of films "starring" the recently-late martial arts star? I didn't, but they exist (and are sometimes called "Bruceploitation"). For instance, witness The Dragon Lives Again, aka Deadly Hands of Kung Fu, aka 李三腳威震地獄門 (1977), the entirety of which is currently up at YouTube watch it quickly:
In it, according to le Wikipedia,
The deceased Lee meets a number of pop-culture icons, including Dracula, James Bond, Zatoichi, Clint Eastwood, The Godfather, Laurel and Hardy, The Exorcist, and even 1970s soft-porn character Emmanuelle.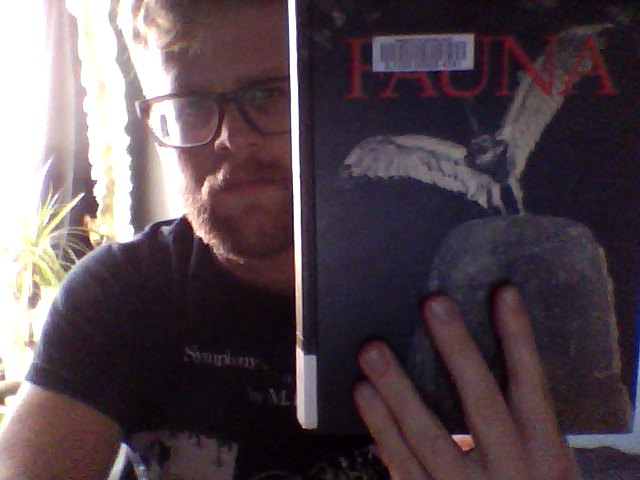 Since it's more or less exactly half-way through the year, I thought I'd get a head-start on my normally year-end reading roundup & post the first half now, because this results in far less work for me at the end of the year. I can't tell if I've been more or less insane than normal with my reading habits this year. I can never really tell. Anyway, here we go, here's what I read from January through June:
01 – Twentieth Century French Avant-Garde Poetry, 1907-1990 – Virginia La Charité
Nice over-view of the major movers & shakers associated with poetry in France throughout the 20th century. While I'm still insistently anti-Surrealist (despite my utter obsession with more than a handful of dissident surrealists), I'm not entirely ideologically opposed to the authors insistence that it is most likely Surrealism which charted the entire course of the 20th century's poetics.
I picked this up to read primarily because it has a section on the poetry that came out of the Tel Quel group, but was also pleased to discover an entire section dedicated to the "neo-formalists"–a name I'm not quite on board with, but I suppose it works–a group of poets from the 70s & 80s including Anne-Marie Albiach & Claude Royet-Journoud. Being obsessed with these poets, their écriture, I've been wanting to read a critical appraisal of their work for a while and was more than satisfied to be able to do that here.
02 – Serie D'Ecriture No. 4 – ed. Rosmarie Waldrop
A spectacular collection of French poetry–mostly work that hasn't popped up anywhere else, including to my particular excitement a section from Danielle Collobert's first book, Muerte, & also the entirity of Anne-Marie Albiach's "WORK VERTICAL AND BLANK." Exciting enough to re-integrate my renewed insistence upon the work of these poets.
03 – Tagged: Variations on a Theme – Kevin Killian
Kevin's just the sweetest! Also, my butt is in this book so maybe I'm biased, but it's a very lovingly assembled collection of naked male people posing with a Raymond Pettibon drawing. Halpern's essay is interesting, though ultimately perhaps a strange beginning, although it is very smart.
04 – Eric Orr: A Twenty-Year Survey – Thomas McEvilley & Eric Orr
Eric Orr is a revelation. Fitting the perfect lineage of my interest in art, between Yves Klein, James Lee Byars, Terry Fox, John Duncan & even Gregor Schneider in some capacity, Orr is my favorite new person to be excited about. I encountered his painting "Blood Shadow" at the MOCA in LA and immediately fell in love–the piece pulled me to it. I hadn't heard of Orr so I snapped a photo of the placard and was astounding to find, upon returning home, that there is little to no information on Orr on the internet!
This book, which I got from the library (though would desperately like to own) is amazing, more of an artist book than a catalog, though it does have full-color plates of some of Orr's work. Orr is magick, working magic, and this is a great little book.
READ MORE >