brooklyn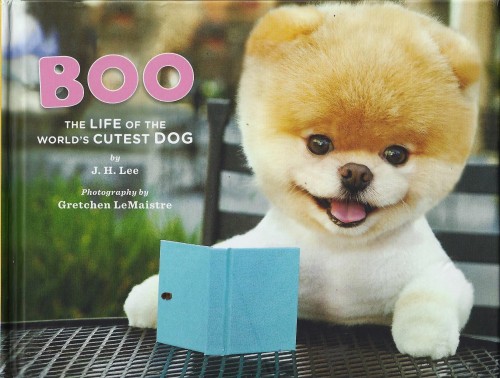 1) The first thing that blew me away when I returned home from Brooklyn and greedily opened my Boo (which was waiting for me along side biographies of Shakespeare and Jonson) was the sheer Whitmanesque charisma and scintillation of it all: the big-heated spirit, the boundless energy , the Joie-De-Vivre. And yet, also, I was amazed by a stealthy and shrewd persona. A veritable host of personas! But, all in all, loveable. Absolutely loveable.
I had to rub my eyes once or twice, I admit, and scratch my ass, pensively, and then return to the bounties of the book to see if it was all for real. I mean, how could it be ?? … But, Yes! Yes! Yes! … Look, for example,  at how Whitman's "I lean and loaf at my ease" translates, and upgrades even, so seamlessly, to Boo's elegant and contemporary "I like to lounge around the house."
And, delightfully, also, there is something tremendously naughty in the way Boo enchants us with his insouciance. His lazy wisdom. His casual control of self and universe. It is indeed impressive. And quite enchanting. Intoxicating. And heady…..Yes, folks hungry for the "real deal", Boo is here. And he is a game changer. One for the cannon. Or one, really, round which the cannon rebuilds and redefines itself.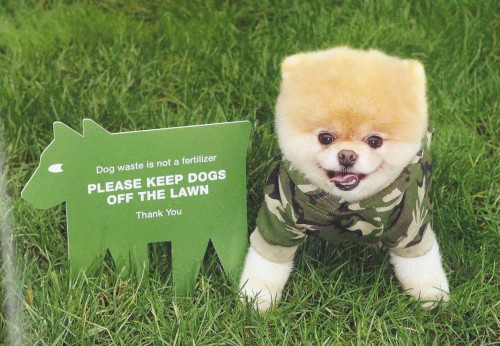 2) The most important question the serious student or master of literature must ask when measuring a candidate up against Walt Whitman, the Titan and father of American Literature, is "Does the subject contains multitudes??"
And indeed Boo proves over and over to be multitudinous READ MORE >
The author drives is a series of articles about automobiles by Erik Stinson.
MERCEDES S SERIES COUPE 2012 
I SEE THIS SHIT ON BUSHWICK AVE; NOTICE THE V12(?) ENGINE DECAL AND HOW FUCKING SMOOTH IT HOVERS AT THE CURB BELOW THE OLD GREYSTONES NEAR MYRTLE. IS IT A DRUG THING OR JUST A BAVARIAN STEEL LOVER, WHO WENT ALL IN? WHO KNOWS? WHO CARES? – IT'S A HEAVY PUSHED-OUT RIDE. YOU IMAGINE THE STREETLIGHTS BOUNCING OFF THE BUBBLE GLASS EVEN WHEN IT'S STANDING STILL.
CHRYSLER 300 2006-2014 (Above)
EVERY DAMN MODEL YEAR THIS ONE GETS MORE LEGIT. PEOPLE LOVE THIS CAR FOR IT'S BULK, I GUESS. THE WHOLE THING LOOKS HEAVY, SERIOUS, AND A LITTLE BIT BAT MOBILE. YOU SEE EM WITH THE MATTE BLACK RIMS. YOU SEE EM WITH THE AFTERMARKET BENTLY GRILL. THEY ROLL REAL SLOW AND PARK REAL NICE. JOHN VARVATOS EDITION WHO? I GUESS PEOPLE ROLL THROUGH IN THE DODGE VERSION OF THIS, THE CHARGER, BUT IT'S NOT REALLY MY PREFERENCE AND SEEMS WAY WAY LESS EMPIRE STATE OF MIND.
A couple of days ago Baby Adolf, the first Bambi Muse baby despot, and I met up at a McDonald's near a Germanic bakery located somewhere on the Upper East Side.
My outfit featured, among other things, sunnies. As for Baby Adolf, his deck was brown.
Both Baby Adolf and I ordered vanilla ice cream cones. And after we ordered second vanilla ice cream cones, Baby Adolf screamed (unlike PhD's, &c, no one at Bambi Muse is captivated by "conversation") about how he wanted to be on HTML Giant quite badly. After all, Baby George III has been and so has Baby Marie-Antoinette. Why should the boy who will one day kill six million you-know-whos and five million other oh-who-cares be denied the chance to appear on the site run by the continually cute-looking Blake Butler?
"Maybe," I said to Baby Adolf, at the McDonald's near the Germanic bakery on the Upper East Side, "if you gave me three Baby Ruths, four Jujubes, and a Coca-Cola then I'll publish your summary of the 5th-annual CUNY chapbook festival on 9 May 2013."
Baby Adolf grumbled his assent. What follows is Baby Adolf's summary:
***
On Saturday Baby Adolf, accompanied by his mommy, Klara Hitler, visited the 5th annual chapbook festival at CUNY. For some time, Baby Adolf believed CUNY was just another way to say NYU. After Saturday, though, Baby Adolf realized that they were two separate entities. NYU is a big ugly college that's usurping the West Village, while CUNY is a big ugly building in Midtown.
The festival took place in a plain white hallway, and, according to Baby Adolf's eyes, there wasn't anything particular festive going on. There weren't any military marches or bellicose speeches prophesying global war along with the resurrection of the fatherland. Unfortunately, there were too many boys who looked like they'd just blown in from Bedford as well as a fair amount of girls whose clothes suggested that they had just come here from their weekly Park Slope Lesbian Separatist meeting.
But some commendable creatures were present, like Baby Ji Yoon. She spent most of her time at the festival taking mysterious notes, as if she were spying for a certain country that starts with North and ends in Korea.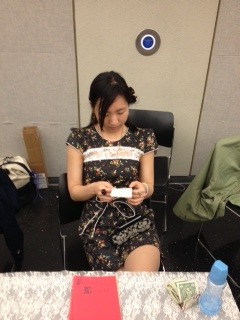 Mean
&
Vicarious MFA
/
Comments Off

on Baby Adolf's Summary of the 5th Annual CUNY Chapbook Festival
May 9th, 2013 / 3:02 pm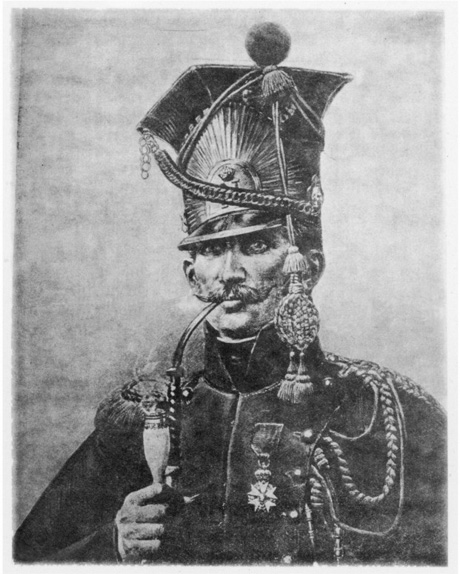 When: Friday, 10 February 2012, 6:30–8:30 pm
Where: Cabinet, 300 Nevins Street, Brooklyn (map and directions here)
How: Free; no RSVP necessary
More importantly: "Beer for this event has been lovingly provided by Brooklyn Brewery."
Why: Please join the London-based White Review for an evening of Chauvin, chauvinism, and their many inheritances. Featuring Ned Beauman on carbon chauvinism and humility in the universe; Joshua Cohen on the absolute best Chauvin biography never written; Jeremy M. Davies on whether any form of literature, however ambiguous, indeterminate, playful, or condemnatory, can escape being a chauvinist for something; and Diego Trelles Paz on Chauvin and national progress in Latin America.
More Who: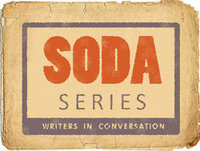 7 PM @ March 20th
Soda Bar in Prospect Heights, Brooklyn.
629 Vanderbilt Ave.
four writers talking to each other, with each other, between each other
featuring our own Mike Young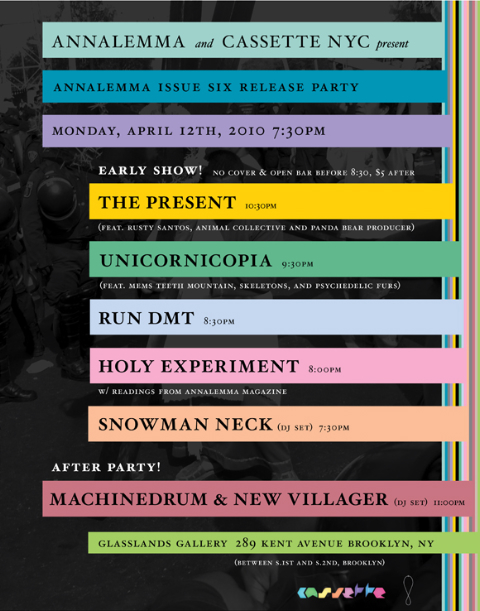 Uncategorized /
Comments Off

on Annalemma Six Issue Release Party 4/12/10 7:30 pm
March 25th, 2010 / 9:13 pm