Wednesday, May 12th, 2010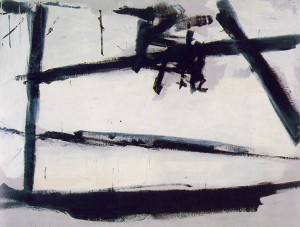 At the Juniper Festival a few weeks ago there was a panel about The Future of Poetry. The panelists were Evie Shockley, Cathy Park Hong, Heather Christle and Rebecca Wolfe. It was good, cutting edge, perhaps too polite but definitely the sort of thing that is supposed to happen at panels.
Rebecca Wolff said poetry doesn't matter and it sucks that poets, who are smart and engaged people, are wasting their lives on something cloistered and anonymous (my words) when they should become civil servants, business people, people who can make a difference. Essentially, the world is missing the poet's perspective in areas where they are needed.
I could be paraphrasing this in an unacceptable way, just so you know. But that was the gist. (more…)