Justin Taylor
I took the Lucky Star bus to Boston with Andrew. A week or so earlier the Fung Wah bus, the bus I'd taken between Boston and New York for five years, had terminated operation by demand of federal government? (Did I read that wrong?) After a long, and delayed, transport, we made it to my parents' house in Westborough, where we awoke the following morning to what would become 18 inches of snow.
We helped my parents shovel (my father worked the snowblower).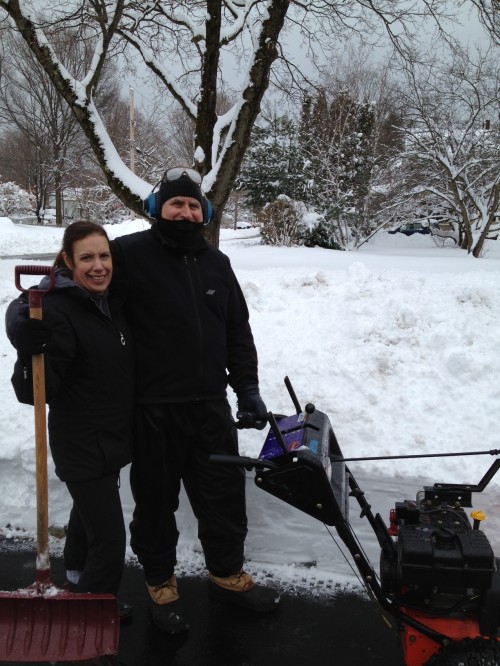 I'd had no intention of paying the registration fee, but things were kind of lax anyways? This is what the inside of the conference looked like.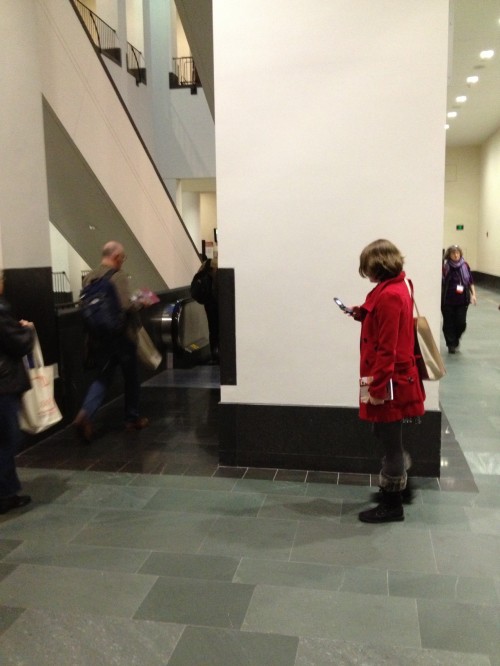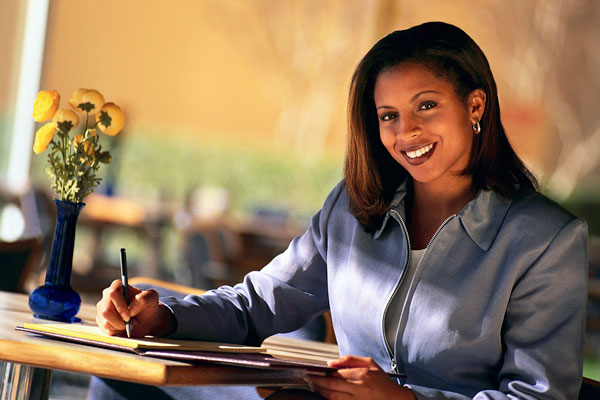 Wrote about Tao Lin for Hobart.
Exchanged emails with Tao about what I wrote.
Tao cut and pasted part I'd written about Zac Zellers and Marie Calloway and wrote beneath it "this seems funny to me."
Replied with a paragraph in which I described Zac Zellers as the "Where's Waldo" of Ann Arbor.
19 mins later got email from Tao saying "you should write something about this and send it to me."
Uncategorized /
33 Comments
September 8th, 2010 / 11:37 am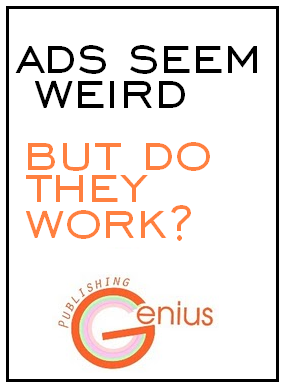 A few weeks ago Justin Taylor's book, Everything Here is the Best Thing Ever, was threatening the NY Times bestseller list. It was, like, #1000 in sales at Amazon. My first thought was, HYPE. I thought, "Nah, it can't be all that good, it's just a book, who cares, he's not my friend, I'll buy it but whatever, HYPE." I'd seen an ad for it on the back of Book Forum. HYPE.
BUT DAMN. READ MORE >
Blake Butler
—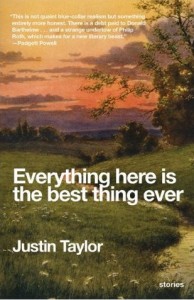 Our boy Justin has a nice long podcast interview at Breakthru Radio, regarding mostly his on-fire Everything Here Is The Best Thing Ever. He also reads a full story from the book for your listening pleasure. If you haven't caught wind of Justin's firestorms of praise, and by god, picked up a copy of this beautiful thing, well, you should think about it. It's every inch the hype portends.
Matthew Simmons
—
Justin is on Electric Literature and the story's kinda badass. E.g.: "I don't know dick about Latin but some things are just obvious and sometimes I think that's what God is: the obvious, resplendent and intractable and dumb." (Sorry I didn't notice this sooner.)