Sasha Fletcher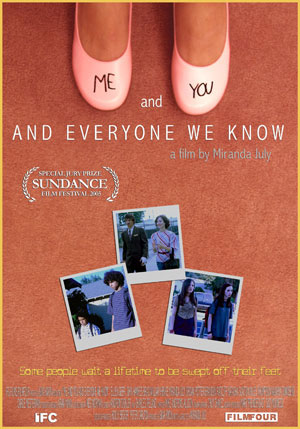 If the New Sincerity is anything real or coherent (and I wrote that post last Monday because I, like others, am trying to figure out whether that's so, or will be so), then we should be able to identify the devices or moves that define it—that arguably make a piece read as being "New Sincere." The "New" implies they produce that sincere effect right now, in the current literary landscape; whether the techniques or devices are entirely new doesn't matter (they could be older techniques, fallen out of prominence, now returned). Similarly, it's irrelevant whether the author using them is "really" being sincere. What matters instead is that
Those devices exist;
People think they "feel sincere" (as opposed to other devices, which don't);
"Being sincere" has some value at the present moment.
Why sincerity? What is its present value? My broad and still developing belief is that "sincere" writing is one means of breaking with the aesthetics of postmodernism and self-referentiality: invocation of Continental Theory, metatextuality, excessive cleverness, hyper-allusion, &c. What makes writing "sincerely" even more delicious when perceived against postmodernism 1960–2000 is that it proposes to offer precisely what pomo said didn't matter or couldn't exist: direct communion with another coherent, expressive self, even truth by means of language. (Don't tell Chris Higgs!)
One of my first impressions of the NS came when I started noticing artists and authors using longer titles—in particular, long rambly ones with strong emotional resonances. My thought then and I think now was that both the length and the ramble, as well as the emotive quality, signaled non-mediation: a desire to appear uncensored, unrevised. Those titles stood out (defamiliarized the title) because they failed to comply with what a "proper," "edited," "thoughtful" title should be.
Is this a sensible thing to argue? Have I had too many G&Ts? Let's pursue …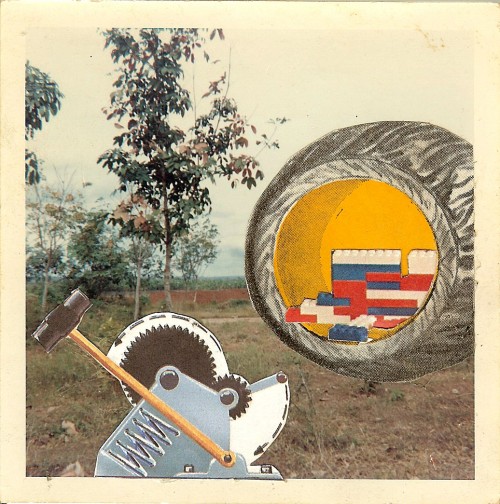 "The Internet" by Eric Amling
Here are the names of some manuscripts I'm reading with observations about the content of each manuscript and sample poems (the picture above has nothing to do with this post, except that it's a collage by Eric Amling that I like). It would be rad if other people blurbed about manuscripts they are reading (their own or their friends or whatever). Feel free to share poems from other unpublished manuscripts in the comments. Also, if any publishers would like to contact the poets mentioned in this post in order to read their manuscripts for possible publication, please let me know and I'll forward your requests to them.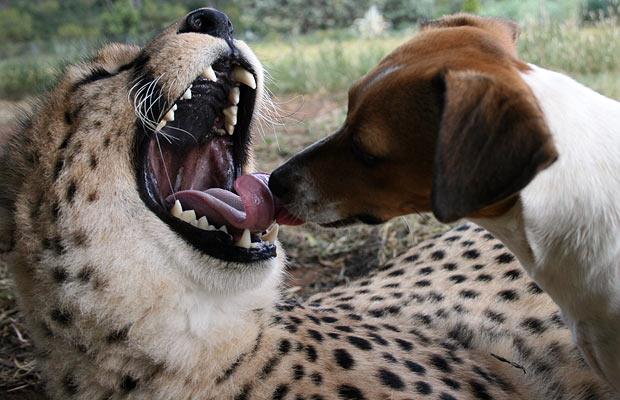 1. A second preview of the final issue of Lamination Colony has been posted in the form of Joyelle McSweeney's "Welcome a Revolution"
2. @ Writing Prompts, Joe Hall is interviewed about his Pigafetta is My Wife, including writing advice:
Slaughter a pig, plank okra, join the commune, build a structure with indigenous materials, persecute your enemies, embrace your friends.

Most award winning poetry is just awful.

Buy my book.

For every procedure used to write a poem, develop and implement a counter procedure. You can sort it out at the end.

Pray to your god.

Stay in shape.

Don't buy my book.

Write.
3. At Your Brain's Black Box, Ben Spivey interviews Sasha Fletcher
4. Red Issue of the Fairy Tale Review has been released.
5. @ Largehearted Boy, Andrew Ervin's Book Notes for his newly released and beautiful Extraordinary Renditions.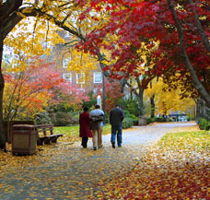 I used to blog here about getting an mfa in creative nonfiction, but since I finished classes there's nothing much to report other than I am working on my thesis. Sasha Fletcher, however, just began his mfa in poetry and he's writing about it over at his blog. He's got the talented and lovely Sarah Manguso for workshop, Timothy Donnelly for a poetry craft seminar, Marjorie Welish for 20th century experimental poetry,  and a lecture from the adorable Richard Howard titled "The Beginning of the End."
Expect me to crash the guest lectures while I'm still in the city. Hopefully they'll be as memorable as the Joyce Carol Oates one last semester.