Gene Morgan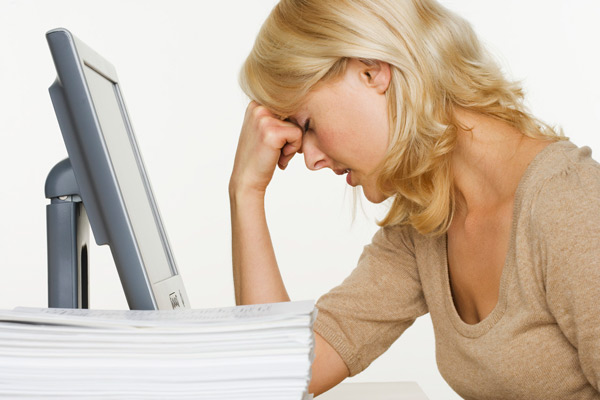 Hey Everyone,
Blake and I have decided that I will be managing this site for a while.
If you've never heard of me, I started this site with Blake, I love the beach, own a high-end retail store, and have two wonderful children and a loving wife that refers to me as her "ladyman."
Blake will continue to be the Executive Editor of Htmlgiant, and I will listen to him when he has something to say. He is my boss.
Up until this point, for the past 5-6 years, writers have published their own posts without having to get them approved. We changed this ten minutes ago.
This will allow us to address problems with content before it goes live, time posts appropriately, stop embedded video from looking all fucked-up, and generally make everything more cohesive.
What does this mean for you? Well, for one, you've got a new buddy! I'm your buddy! Other than that, it depends.
I will answer any and all questions below. You can also reach me at gene@htmlgiant.com if you've got a less-public concern.
I love you all, and thank you for visiting us at Htmlgiant,
Gene
The reading is over. You missed it. :( #YOLO
Gene Morgan
—
The 2012 Literary Magazine Rankings! As compiled by a single dude, based on a single source.
Wish I lived in a world where we could all meet at Hooters and watch Ploughshares and Conjunctions face-off in the Tostitos Literary Fiesta Bowl.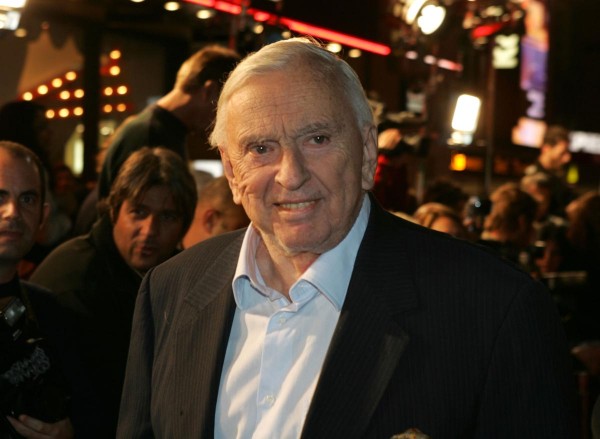 The most inflammatory sentence in the comments wins the 70 UDP books from their Full Moon Sale.
The winner will be chosen by either Blake or myself. I'm not really sure who. We just made this contest up a few minutes ago over email, and didn't really plan that far out.
Good luck, and R.I.P. Gore Vidal! Loved that Caligula!
*UPDATE 8/02/12* I've picked a winner, and that winner is Scott McClanahan. Congratulations, Scott! You've won some books! R.I.P. Gore Vidal!
Chloe Caldwell, Elizabeth Ellen, Mary Miller, Brandi Wells and Donora Hillard are getting in a rental van and sailing the South.
I'm really excited about this. The Southern part of the US needs as much love as we can get. It's hot down here, and we've got mosquitos and no gay marriage.
If you live in one of these cities (Austin, Houston, New Orleans, Oxford, Tuscaloosa or Atlanta), or if you are feeling generous, you can donate money on the tour's Kickstarter page here.
If you catch me in Houston, I'll buy you a beer and we can talk for a long time about racism/sexism/Tao Lin.
Here are the tour dates:
July 11th – Austin, TX – Domy Books, 7pm
July 12th – Houston, TX – Domy Books, 7pm
July 13th – New Orleans, LA
July 14th – Oxford, MS – Square Books, 6pm
July 16th – Tuscaloosa, AL
July 17th – Atlanta, GA – Beep Beep, 8pm
Gene Morgan
—
The site was slow, so I messed with some stuff and made it faster.
Also, I felt like giving Htmlgiant an animated glitter star background, so I gave Htmlgiant an animated glitter star background.
Enjoy this special enhancement!
UPDATE: Removed the animation. :(
My wife is performing today as part of Low Lives 3, an online international performance festival. It's going on from 3-6 ET today on UStream, so if you've got some time and you're just like hanging-out and eating a sandwich or watching your cat sleep, you should tune in here.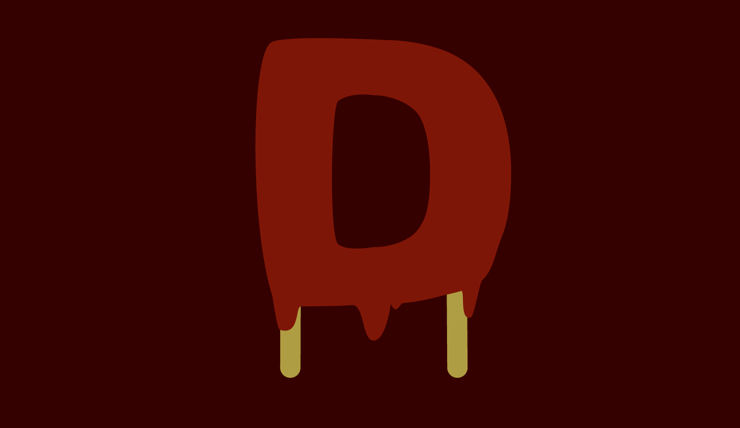 I worked with Sean Kilpatrick to make Dethcicle. I hope it looks okay in your browser, and I hope you enjoy it. It probably looks like shit on your Windows computer at work, and I can't wait for you to tell me.
Our first publication is a Blake Butler story titled RICKY'S SPINE.
I feel like the piece-of-shit week between our two most fucked holidays, when we're pretending to answer important emails and pouring schnapps into drinks we shouldn't be pouring schnapps into, is a good time to "edit some spreadsheets" and read online lit journals. Maybe suggest some good online publications/issues in the comment section? I like sharing.
Happy piece-of-shit week between holidays!