lee klein
Great news! Barrelhouse is putting out its first book of poetry. It's by Justin Marks and it's called You're Going to Miss Me When You're Bored. I asked Barrelhouse editor Dan Brady some questions.
Has Barrelhouse published books before, aside from the journal?
Last year we published an anthology of pop culture non-fiction called Bring the Noise, which was kind of a greatest hits anthology from the magazine, but it had some new stuff too. That served as a nice transition from working exclusively on the magazine to doing books as well. We wanted to learn how book production would be different from a print mag and work with people we trusted and who trusted us to do a good job.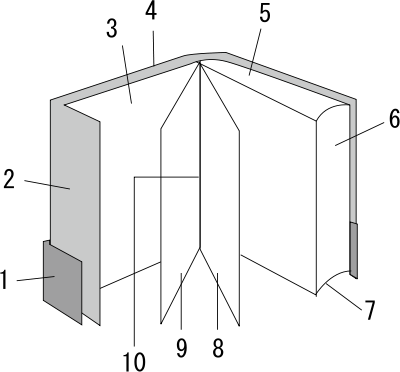 Lee Klein, an official HTMLGIANT massive person, under the pseudonym 'Throop Roebling,' has been writing reviews of books and music (in his 'upon listening' series) sporadically in eyeshot for sometime. Throop has also been known to publish amazing stories in eyeshot, no doubt nepotism, especially this (mock?) homage to the last chapter in Ulysses.
Anyways, Klein has unmasked himself (or at least I am right now) with eyeshot's new "Readerly Resonance Chamber," wherein the vigorous writer peruses and pursues a handful of books. Klein has a meaty way with words, and thoughts, and I can't wait for more. My reading list just swelled, and comparing myself to Klein, my brain just shrunk.
Uncategorized /
15 Comments
November 19th, 2008 / 1:07 pm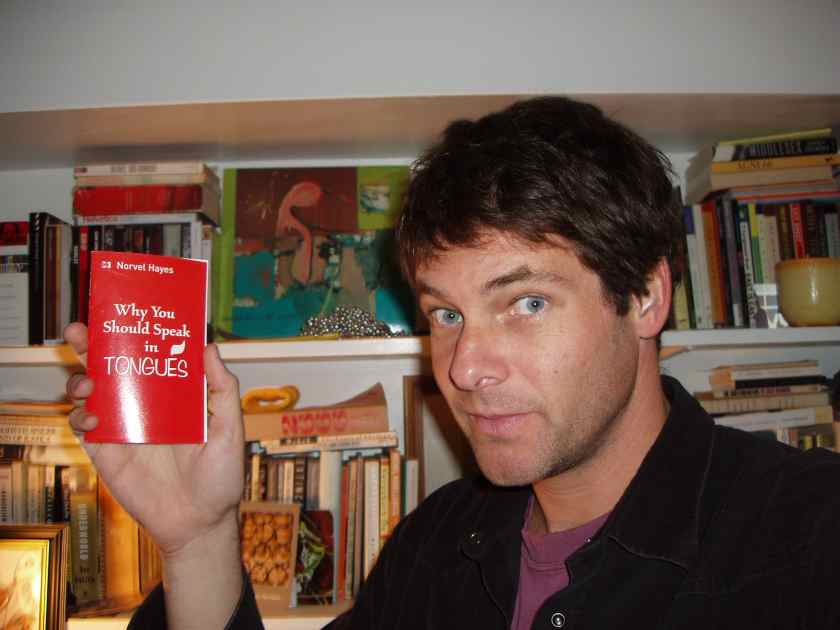 If you don't know who Lee Klein is, it's time you knew. Let's put it this way: if Lee Klein were a presidential candidate, I might have voted this year. Alas.
Anyhow, when he's not busy editing Eyeshot (one of the oldest in-house literary mags still killing it), writing amazing rejection letters, he's also one hell of a writer (recently on AGNI and in Black Warrior Review, both of which you can find linked at the first link in this post).
After the break, 5 questions for a very massive person.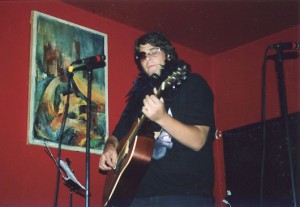 The best thing about internet-published fiction writing a few years back was getting a rejection letter from Lee Klein at Eyeshot.
The best. Seriously.
"At first I thought you took some pages from a Frank McCourt memoir, copied them, then added a dash of Pac Man."
Lee was funny. Lee was direct. Lee was fucking merciless.
(Lee is still all these things, by the way. Eyeshot remains. Eyeshot continues to publish and, as far as I know, continues to reject.  But, now, on the submissions page, you read: "PLEASE REALIZE we used to try to respond very quickly, often in mere minutes, generally within 48 hours. And that we used to tend to have some fun with our rejection letters. Now we might just send a link to a beautiful form letter. But occasionally we may still respond personally and performatively and whatever, depending on time and energy.")
His rejections sometimes felt like a prolonged, broken narrative, a story being sent out to the world, one person at a time. Luckily, he collected them for us. READ MORE >
Uncategorized /
17 Comments
October 3rd, 2008 / 4:43 pm