sam pink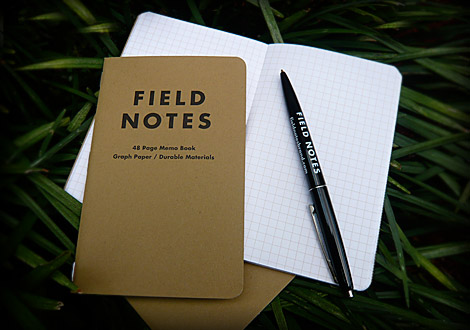 >>is there any definable characteristic that separates what is called "flash fiction" from what is called "short story" or "novella" or "novel."<< (click thru for Sam's whole post)
When I was younger I was obsessed with word-counts. I always wanted to know how long a book was "supposed" to be. No writer I have ever asked about this has ever wanted to give a straight answer to this question. I used to think it was because they were fussy and protective over their secrets, but now that I am older and wiser I understand that it is because they don't actually know. Nobody does. When Amazon put in that feature with all the book stats, it was one of the happiest days of my life. I spent hours looking up every book I could think of, to see how long they all were. A few months ago, when I switched to a Mac, I was delighted to learn the Pages gives me a running word-count at the bottom of the work-window, and that if I highlight a section of text, I instantly get the word-count for that section. (This blog-window does the same thing, btw.)
But many years before the machines came to the rescue, there was one man who attempted to give me the answers I sought. READ MORE >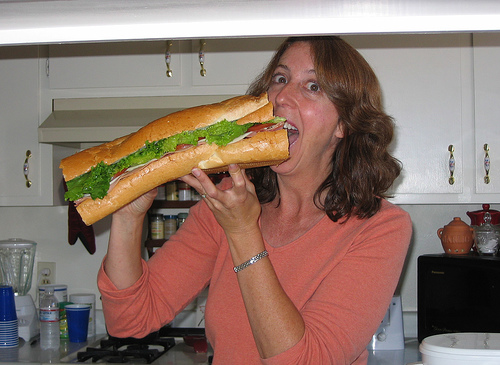 Twitter666 is a journal of twitter feeds from the normally seen and not heard. It is edited by Sam Pink and Martin Wall. Contributors so far are Bradley Sands, Chris East, and Nathan Tyree.
I like the feed from 'a big sandwich.'

Poor big sandwich.
You can pick whatever feeds you want to read from Twitter666 and just follow them. Other feeds include those of a press-on nail, Mike Tyson's face tattoo, a three year old, and a creepy old guy at the park. Or you can email Sam Pink and Martin Wall if you want to take part, add a feed, etc. They might let you. They are nice people.
And the winners are……………..Kendra Grant Malone, Brandi Wells, and Rob. We hope Rob is the same Rob  who entered twice. Honestly?  I wish Barry could send each and every one of you who entered a Sam Pink book because you are all great. Thank you Htmlgiant readers! We love you. Winners- send your address to peterrutt@live.com to get your copy of I AM GOING TO CLONE MYSELF THEN KILL THE CLONE AND  EAT IT by Sam Pink.