stanley kubrick
What the title says. This is the first time Fear and Desire has been available on DVD.
The film was written by Howard Sackler, who later won the Tony and Pulitzer (in 1969) for his play The Great White Hope. And it stars Paul Mazursky, whom of course we all know from inventing hipster culture.
I saw it once on VHS (a terrible bootlegged copy) back in the late 1990s. I'll be curious to revisit it. What I remember most of all is the strength of Kubrick's cinematography (unsurprising, given his background as a photographer).
(It should be noted that Kubrick disowned the film, going so far as to block its release during his lifetime.)
ORIGINS ARE THE FUTURE
Dan Hoy's Stanley Kubrick's 2001: A Space Odyssey
Featuring Def Leppard, Bad English, Bonnie Tyler, Orbital, Bon Jovi, Belinda Carlisle, The Sugarcubes, Shakespeare's Sister, Journey, Roxette, The Bangles, Heart, Alphaville, The Knife, Air Supply, Duran Duran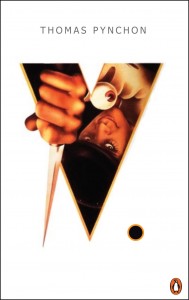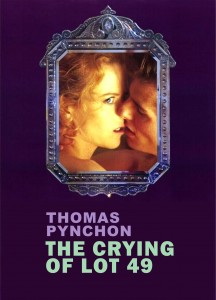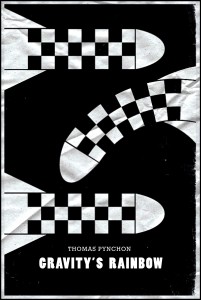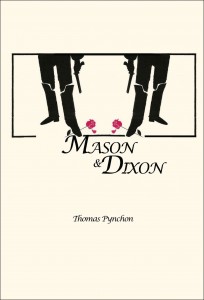 Weird ass overlaps between Pynchon and Kubrick: V. follows the exploits of discharged sailor Benny Profane and his "Whole Sick Crew" of pseudo-bohemian artists, similar to A Clockwork Orange's directionless misanthropy. In both Eyes Wide Shut and The Crying Lot of 49, a secret underworld is unwittingly uncovered, where nightmares, daydreams, and dreams lose their footing. Dr. Strangelove and Gravity Rainbow's dystopian protagonists are both missile-dick happy in these re-imaginings of war. Barry Lyndon and Mason & Dixon, both historical period pieces, recount the travels and adventures of ye olde English whacks, a la Merchant Ivory on acid. Thank god for pot, and hot pockets. Get high, netflix, and have fun this weekend.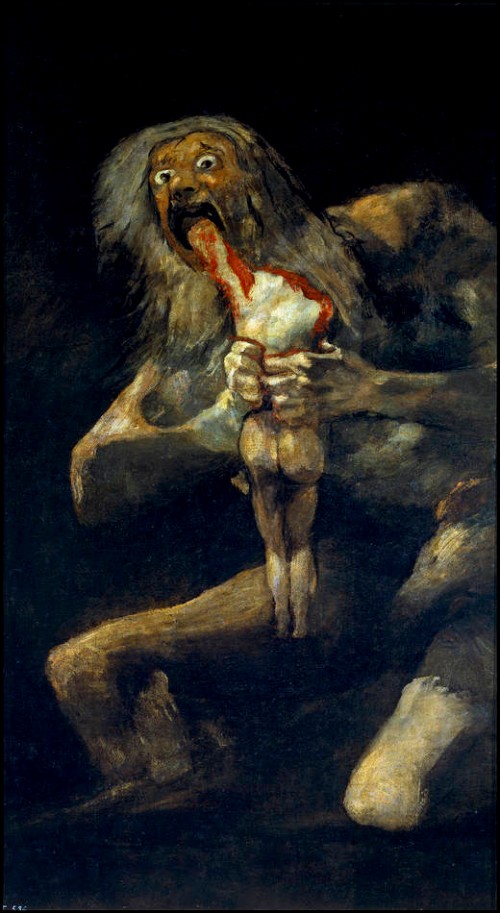 1. Artists of genius, such as Goya, or those of merely remarkable talent, do their best work outside the bounds of capital, patronage, and today's Great Strip Bar of Artistic Veneration that is New York City, and to a lesser and lesser degree, Paris. Autonomy of creation relies on autonomy of thought and production. –John Sevigny on Francisco Goya, at Guernica
2. "Wasn't there a sentence in there somewhere that we don't have now," Simon asked Mills outside, "where he says — and this is a terrible sentence, but — 'I went over to the house, and I was hoping there would be a message there or something'? I feel there's an emotional bump between him talking about his father, which is real substantive stuff, to a moment of what sounds like, by comparison, almost petty practicality about, What I'm going to do with Dad's house? It goes from one to the other and there's no…" –David Simon on the set of Treme, a NYT profile
3. Ji Lee on his Bubble Project, creativity & advertising.
4. The group sits back, perplexed that they together decided to take a trip which none of them wanted. They each would have preferred to sit comfortably, but did not admit to it when they still had time to enjoy the afternoon. –the Abilene Paradox
5. "They are all there, the great talkers," he answered, "them and the things they forgot. In Ulysses I have recorded, simultaneously, what a man sees, thinks, and what seeing, thinking, saying does, to what Freudians call the subconcious,–but as far for psychoanalysis," he broke off, "it's neither more or less than blackmail." –James Joyce, A Portrait of the Man Who Is, at Present, One of the More Signifigant Figures in Literature, from Vanity Fair (1922)
6. In a series of mock gunfights with colleagues Bohr always drew second and always won. –The gunfighter's dilemma, or, Always draw second
7. Seizing the moment I told him that I had been hustling him and had deliberately lost the first four games. His response was that I was a patzer. All during the filming of 2001we played chess whenever I was in London and every fifth game I did something unusual. –Playing Chess With Kubrick