GOD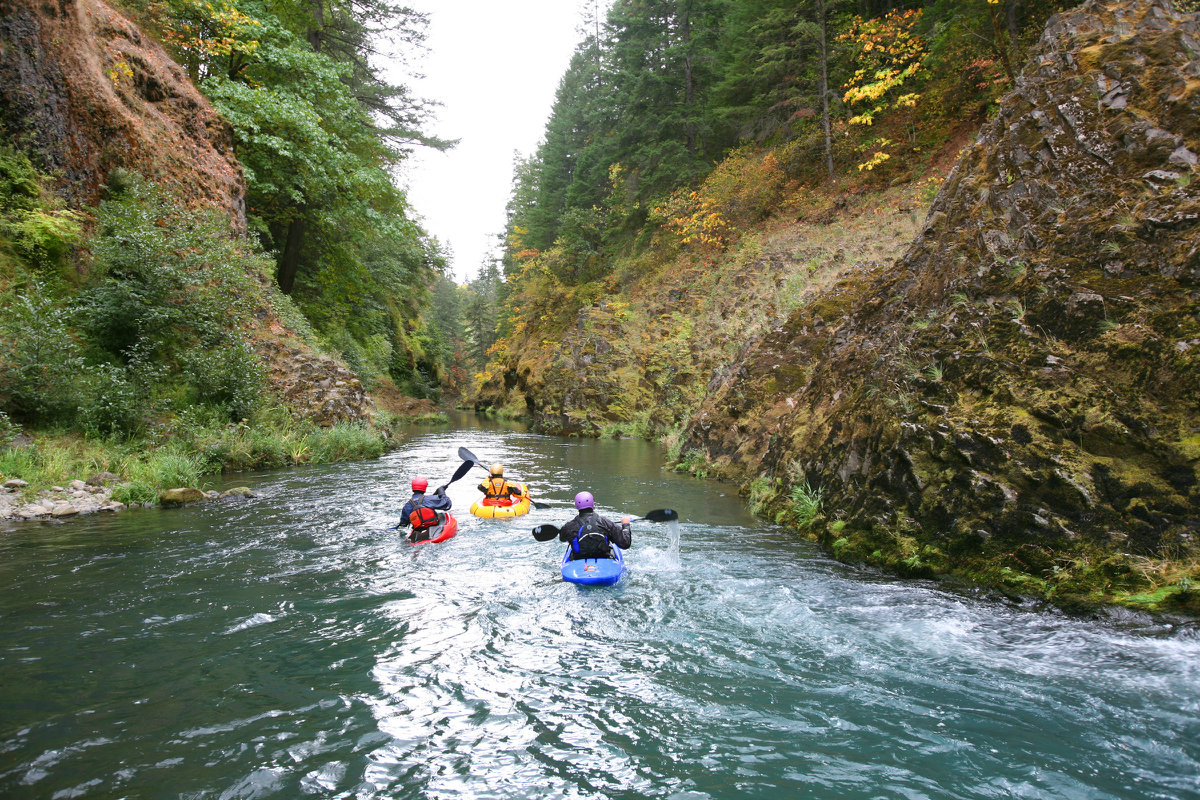 [ Just as Shakespeare jauntily lifted and displayed pieces from his great store load of words pertaining to and characterizing people's privates (including "nothing," a favorite among feminists!) I have decided to whip out here some closely guarded tidbits about famous people's pussies. So, come on, slap your thighs, crunch peanuts in the pit, and gaze up, all forlorn, at the sultry clouds.
And, above all, enjoy. ]
A non-pregnant Kim Kardashian's is a furry teacup pig on its day at the spa. Showing off its nails and gleaming skin. The clit's a snout and it makes gorgeous and empty little squeals that no man can resist.
Paris Hilton's is very much like a starved Flamingo curled up into a sad ball on the fringes of the high-acid waters of some South American crater lake. The sky's filled with hotels and jails and at night the stars crowd in like ghoulish paparazzi. . . And the starved flamingo shivers like a scared Chihuahua that pees on Paris's marble floors whenever it's afraid or excited.
(Cormac McCarthy's trying to work this dish into a new disaster novel). READ MORE >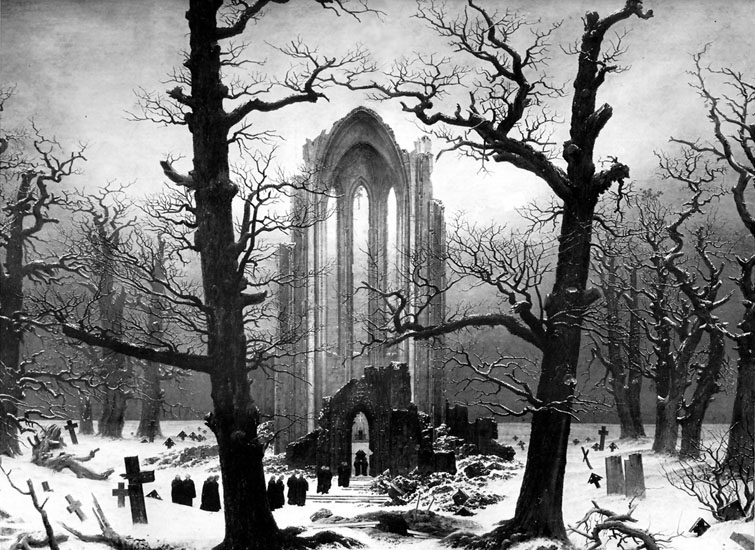 I intentionally missed most of the inauguration of Bruce Springsteen's boyfriend. Symbols of democracy and freedom make my tummy quite queasy. I prefer the enchantment of The Little Mermaid to the mediocrity of the middle class and the person that they pick to govern them. But a couple of days after The Boss's "partner" was publicly sworn in, I overheard two princess friends of mine discussing a poetry quarrel that arose from this inauguration. Supposedly a poet named Richard (I'm not sure of his last name, and considering his connection to Obama, he's certainly not talented enough to Google or even Bing) read. The poem prompted a girl Washington Post blogger, Alexandra Petri, to declare that poetry is probably dead. A poetry boy, John Deming, quickly rendered a rebuttal. After reading both, I've come to the conclusion that each has a very un-magical, unsupportable viewpoint on poetry.
To begin, I'd like to declare that being "dead" isn't deplorable: it's delightful. Sylvia adored the dead. She covered herself in concentration camp victims. Her skin was "bright as Nazi lampshade." Was Sylvia disempowered or on the margins of culture? No way, progressive gays! Sylvia was a spitfire. She slashed her daddy and her canonized poet husband. Charles Baudelaire, one of the best boy poets ever, sought the dead too. In "Spleen (ii)" Charles boasts that his skull holds "more corpses than a common grave." Identification with dead doesn't disadvantage Charles either. He's a dandy — someone superlatively superior to humans, a boy who follows his own special set of laws. The dead are special and unique. They're much more powerful than humans. To call someone or something dead is a term of incredible endearment, and should be embraced.

I read maybe a weird amount about finance and economics. I'm not entirely sure why: it's not as if I have the means, educational or otherwise, to evaluate the truth of what I'm reading. Felix Salmon is one of my favorite writers in this area. He and others have been talking up this post by Steve Waldman as uniquely informative and thought-provoking. I read it and I felt that this was fair, and then I started thinking (as I will so-painfully-predictably do) about its applications to writing. You should read the whole thing, but I've put together a short version (with most of the assertions and very little of the evidence-by-example, the gold standard of persuasion!).
I'll summarize in advance: finance in general, and banks in particular, are hopelessly complex and opaque, but this is basically a good thing. It allows us to trick ourselves into investing despite our naturally risk-averse nature by hiding the risk inherent to investment. Economic development requires us to solve a classic collective action problem: nobody wants to be the first to invest, but we need broad investment and many failed enterprises in order to generate returns–and benefits in terms of human welfare. Banks help us to move past this problem by lying to us (though they themselves believe the fiction). They can't eliminate risk, but they can and do hide it. This opacity allows them to commit fraud and other shady activities, but it's probably necessary to develop something like modern civilization. My edited-down version of Waldman's argument, and some attempts to link this to writing and reading, are after the fold: READ MORE >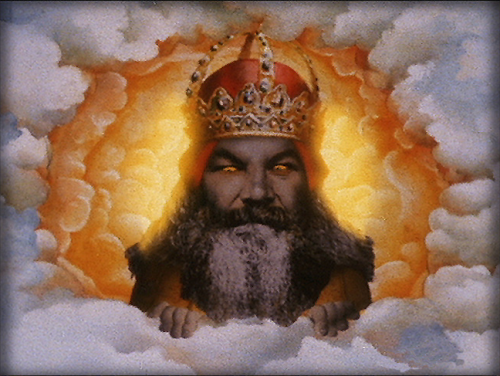 I've been thinking about God lately. Or, I've been thinking about how God is used and abused in speeches, especially of the political nature. The other day, as I was finishing up Season 2 of Battlestar Galactica, I saw Michele Bachmann's Iowa straw poll victory speech. Think what you will of Bachmann, in her excitement and adrenaline, she demanded, "God bless America!" and "God bless you!" at least a dozen times within a few minutes. I use the word "demanded" purposefully. Somewhere along the way, we as an English-speaking people went from asking or requesting that God bless us – "May God bless you" – to commanding this omnipotent, omniscient powerhouse to bless us. Whereas the omission of "May" may be a simple elision, that is, it was just more convenient for us to drop the "may" in order to be more efficient with our time. One syllable can make a difference.
What is a prose poem, a flash fiction? They are both bastardy forms. Fuck, they should be hanging out. Simpatico, I feel. Or at least enough I walk your toad, you walk mine. Fueled on hops and piss. I guarantee you Max Jacobs would have bought. both forms a dank. aperitif. Hell, so would Kim Chinquee. But, noooooooooooo. So. So. Tell me. What is the difference? Fire away.