Brian Foley
Matt Henriksen is the author of Ordinary Sun. Brandon Shimoda is the author of The Girl Without Arms. Both books are available now from Black Ocean. Both authors are currently on tour.
Adam Robinson recently had some good things to say about Matt Henriksen's book, finding its poetic attempts at translating the incommunicable both frustrating, yet filled with meaning. As Johannes Goransson wrote at Montevidayo, "The 'difficulty' of Henrikson's poetry is not about access but the experience it aims to put the reader/writer through." So I invited Matt & Brandon to interview each other, to further collide those ideas of frustration and experience, and the poetry that comes out of it. What takes place amounts to late night cross-country trek talk, hallucinatory and winding, filled with shunned understanding and been-through truth. Enjoy.
via Coldfront
Matthea Harvey, Edward Hirsch, Mary Karr, Matthew Rohrer, Gerald Stern, Dara Wier and others will read at a benefit for the eminent poet and teacher Dean Young in Manhattan this Thursday night. Young is facing a heart transplant, and all donations will be used to help with his expenses. Admission to the event is free. To read about Dean and make an online donation, please visit http://www.transplants.org/
Address: Grand Gallery, National Arts Club, 15 Gramercy Park South, New York, NY
Danger poets Lily Ladewig and Anne Holmes have a chapbook forthcoming from Blue Hour Press called I Am A Natural Wonder. In anticipation, they've started a webpage inviting other poets to write their own natural wonders. So far there's been poems by Julia Cohen & Jennifer Denrow, Jared White, Hattie & Leigh Stein, & David Bartone. Forthcoming poems from Nate Pritts, Elissa Gabbert, Mike Young & bunch more are on the way.
Meanwhile you can catch Lily & Anne this Friday at SUPERMACHINE reading series in NYC. Details here.
Black Ocean & Octopus are offering some vicious subscriptions deals to float your boat, and theirs.
from Black Ocean
The 2011 Subscription – $40 (ships 2/2011)
Includes one copy of every title we will release in 2011 plus a free book.
Almost a 20% savings! And as always, free shipping!
Destroyer of Man by Dominic Owen Mallary
Ordinary Sun by Matthew Henriksen
The Girl Without Arms by Brandon Shimoda
Handsome Vol. 3
Random
/
Comments Off

on Get Tethered
November 24th, 2010 / 1:26 pm
(young Matt Pike of Sleep/High on Fire)
What novels actively feature metalheads and/or metal culture in their narratives? Period is the only one  that comes to my mind.
Brian Foley
—
via thethe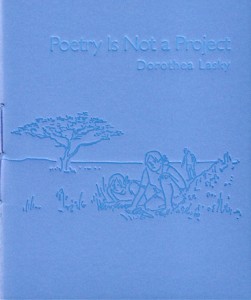 I once heard a scholar use the term "project" as he introduced another poet at a reading. He went on and on: "Her project echoes Dickinson's project [blah blah blah]." The comparison seemed fine, but I wasn't really sure the poet in question really had a "project" per se. Nowadays, poetry critics and scholars often refer to an entire body of work by one poet as a "project," but I don't think poems work that way. I think poems come from the earth and work through the mind from the ground up. I think poems are living things that grow from the earth into the brain
When I showed you about the best chapbooks I bought in Denver I wanted to show you HOW, but couldn't.
Now I can.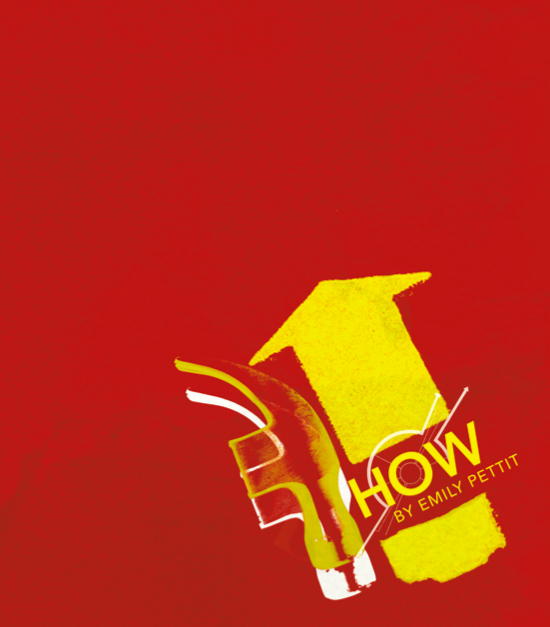 How by Emily Pettit
Staple-bound
Edition of 200
26 pages
$8 (includes shipping)
Presses
/
Comments Off

on 2 from Octopus Books
May 17th, 2010 / 11:24 am