oulipo
This is a response to Roxane's recent post, "How the Hell Do We Teach Creative Writing?"
I am a firm believer that creative writing can be taught; I've been teaching it for years now (at DePaul University, the School of the Art Institute of Chicago, Lake Forest College, and StoryStudio Chicago). Below, I'll break "creative writing" down into five pedagogical areas (I'm a rather analytical fellow); when viewed from that perspective, I think, a whole host of practicable exercises and activities become apparent. (Note that this will be a blanket overview; I'd be happy to discuss any of this in much more depth.)
Greetings once again from Pro Tour Philadelphia! The second day of the tournament is well underway. As you'll recall from Part 1, I'm curious to what extent this event—and all Magic culture—is a literary phenomenon. The most obvious place to start seems to be the wealth of Magic articles produced every day by the game's players, designers and developers, judges, and casual bystanders, some of which I think will interest the upstanding gormandizers at HTMLGIANT. Let's take a closer look, shall we?
Please enjoy a copy of Andy Devine's Apartment City. If you would like to have the full PDF of NY Tyrant 8 so you can participate in this month's LMC discussions, get in touch. But still, when you buy a literary magazine, an angel gets its wings so consider buying a copy.
Catalogued along so many strong-voiced stories and stylistic usages, Andy Devine's "Apartment City," can seem out of place. More of an invoice than a story, it's simply an index of all of a decomposed novel's words and the number of times in which they appear. Here's a  chapter:
Q
Question (4x), questions (20x), quiet (37x).
Q's simple. The entry for L is a hell of a lot longer, and the thought of reading through the whole thing, repeats and all, from "1 (4x)" all the way to ".(5728x)"  is ridiculous. Who would? Maybe on a dare, or if you had something to prove. Maybe. But it's an interesting experiment, and it says something about the nature of writing. It calls out something that's essentially obvious, though often overlooked: writing is made up of words. Arrangement also matters.
Beyond, or behind, the Oulipian humor, speaks a necessary mythology. Rumor has it that, before there was any list, there was a real novel―in the sense that we normally think of novel. Rather than print it as it was, the strutctures of English were replaced with those of data retrieval. What would have that book been like, this mythology asks. Of course, with just the raw ingredients, and nothing of the composition, there's no way to recreate the lost book. Instead there is the essence of uncountable, also unwritten, books. What we get is pre-digested, pro-biotic literature. Analysis has already been performed, but according to the rules of a separate discipline. It's like Quinault's 100000 sonnets. It recalls the character in If On A Winter's Night A Traveler, who develops a machine to interpret fiction based on a novel's distribution of words. "Apartment City" is the code on which such an apparatus would definitely operate.
The novelty feeling, while sometimes primary, is undercut by the excerpt's invitation to a different sort of reading. You could read this piece like a minimalist chorale, twenty eight voices simlutaneously dictating. The pluralization of "come (25x)" to "comes (2x)" could provide a shocking release, some sort of drone masterpiece. You could read word after word, you could admire the way    "downtown" foreshadows "dress (15x), …, drink (33x), drinking (12x), …, driving (4x), …, drove away (7x), …, dusk(2x)." You could giggle at the way "policemen (14x), polish, ponytail, pool (5x), popped, pose, posed, position, positions (2x), possible, pot (8x)" insinuates any number of high school fantasies.
More likely, the most pleasure you can take from this sort of exercise is in the fact that it even exists. It's a mind toy, like the best fiction and poetry, a concept with only the thinnest material clothing, alien and humdrum. It reminds you narrative is only one way to stimulate memory, but it gives no other advice.
Yesterday, I baked this apple pie.
I love baking. It's a completely different experience than cooking or anything else, really. I don't know exactly what it is, but baking is relieving. Maybe it's the quasi-precision baking necessitates.
See: when I cook, I don't follow any recipe. Even if I'm cooking something for the first time, I modify the recipe as I go, adding this spice or that, more cook time or less, substituting ingredients whimsically, etc.
But with baking, there are basic rules I have to follow. For instance, the amount of rising element (eggs, baking soda, baking powder, etc.) and flour can't really change. I certainly can't arbitrarily decide the temperature of the oven or how long the thing bakes. I like this.
People, it seems, want to hear about constraints.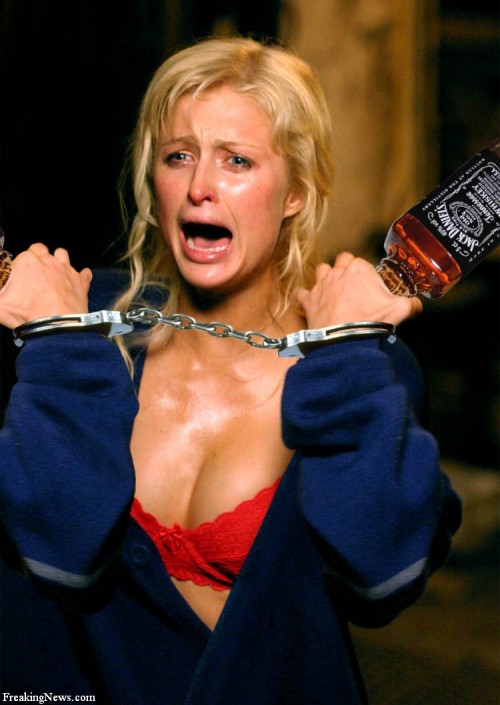 In grad school, I did an independent study with Steve Tomasula on the OuLiPo, short for Ouvroir de littérature potentielle, or workshop of potential literature. I'd read Calvino and Perec before and had a rough idea about what they were about, but yeah, it was a pretty amazing semester. So here's the simple version of OuLiPo: The OuLiPo is a group of writers and mathematicians who believe that writing reaches its truest potential when constraints are put on the writer during the process of writing. A few obvious examples: Perec wrote a novel without using the letter e. In French. The OuLiPo came up with all sorts of constraints, whether lipograms, palindromes, N+7, or so on. You can look these up, if you want.
Word on an exciting new project from Ben Segal: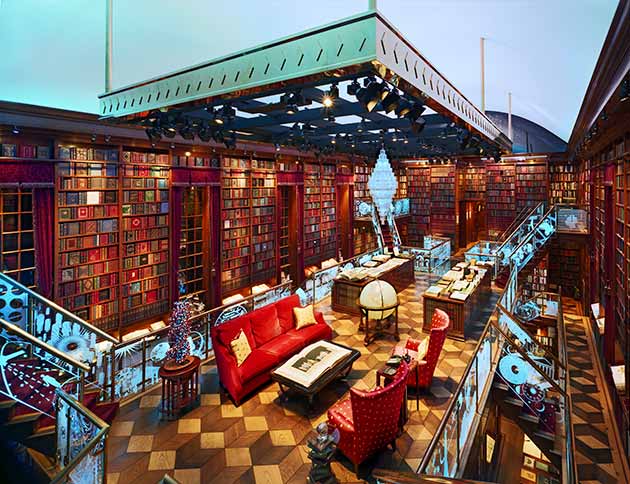 Dear Internet,

We are very excited to announce the coming existence of The Official Catalog of the Library of Potential Literature. The Catalog is to consist of a series of blurbs/short descriptions of books that do not exist. In order to compile that Catalog, we have asked many of the writers, theorists, and text-makers we most admire to imagine that they've just read the most amazing book they've ever encountered and then write a brief blurb about the imagined text.

As many of you know, The phrase 'potential literature' is highly associated with the Oulipo group. We choose to use the phrase here because, as the Oulipo says, their project, properly, is to conceptualize forms and potential works: not necessarily to bring them into being. Literature is potential literature when it is that shimmering non-work of total possibility. Though Official only by way of titular hyperbole (itself, like the blurbs contained within, a kind of unfulfilled and unfulfillable promise), the Catalog will evoke a library of wonderful–maybe even impossible–books; books that, in spite or even because of their non-existence, excite and fascinate. Each paragraph will be the promise of the unopened book in the moment before reading.
CHECK OUT THIS VID!!!
She was probably inspired by Raymond Queneau's Exercises in Style (in which he tells the same inconsequential story of a bus ride using 99 different literary styles).
I am excited about Dakota's project.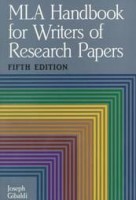 Literature does rule, but I was talking about the rules. Here are some nice websites with implicit publishing parameters, along with examples of my own.
[Example]: The autistic free-style rapper kept on saying 'word', like this: Word. Word. Word. Word. Word. Word. Word. Word. Word. Word. Word. Word. Word. Word. Word. Word. Word. Word. Word. Word. Word. Word. Word. Word. Word. Word. Word. Word. Word. Word. Word. Word. Word. Word. Word. Word. Word. Word. Word. Word. Word. Word. Word. Word. Word.
[Example]: The autistic goth kept on saying 'the world is a vampire,' like: the world is a vampire, the world is a vampire, the world is a vampire, the world is a vampire, the world is a vampire, the world is a vampire, the world is a vampire, the world is a vampire, the world is a vampire, the world is a vampire, the world is a vampire, the world is a vampire.
[Example]: John wrote a sentence. This was the sentence. Then, he google imaged 'ass' and encountered two types of photos. The first was people's buttocks. The second was donkeys. There was no third.
[Example]: Once upon a time, John Cage wrote a story.
[Examples]: extremely abridged versions
Story 1: Gatsby loved, the world hated.
Story 2: Leopold Bloom had a nice day (not exactly).
Story 3: Mrs. Dalloway and menopause.
Story 4: Portnoy complained.
Story 5: Lolita gave good head.
Story 6: Kurtz, he dead.
Story 7: Anna Karenina, she dead.
Story 8: Gay boys on the beach, blowing.
Story 9: RSVP, Godot. Not.
Story 10: Two cities, fucked.
Story 11: K., fucked.
Story 12: Arab on the beach, fucked.
Uncategorized /
8 Comments
October 8th, 2008 / 4:42 pm