elizabeth ellen
The reading is over. You missed it. :( #YOLO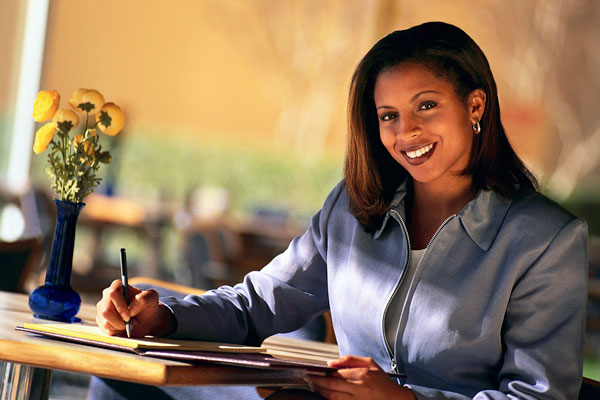 Wrote about Tao Lin for Hobart.
Exchanged emails with Tao about what I wrote.
Tao cut and pasted part I'd written about Zac Zellers and Marie Calloway and wrote beneath it "this seems funny to me."
Replied with a paragraph in which I described Zac Zellers as the "Where's Waldo" of Ann Arbor.
19 mins later got email from Tao saying "you should write something about this and send it to me."
The following was sent to me by someone who must remain anonymous. As a fan of ASF, I'm happy to pass it along, although saddened to hear about their current plight. —Adam
I want to tell you about the latest issue of American Short Fiction.
I want to tell you that it might be the last issue of American Short Fiction.
I want to tell you that even if it might not be the last issue of American Short Fiction, it is the last issue edited by Jill Meyers and Callie Collins.
Chloe Caldwell, Elizabeth Ellen, Mary Miller, Brandi Wells and Donora Hillard are getting in a rental van and sailing the South.
I'm really excited about this. The Southern part of the US needs as much love as we can get. It's hot down here, and we've got mosquitos and no gay marriage.
If you live in one of these cities (Austin, Houston, New Orleans, Oxford, Tuscaloosa or Atlanta), or if you are feeling generous, you can donate money on the tour's Kickstarter page here.
If you catch me in Houston, I'll buy you a beer and we can talk for a long time about racism/sexism/Tao Lin.
Here are the tour dates:
July 11th – Austin, TX – Domy Books, 7pm
July 12th – Houston, TX – Domy Books, 7pm
July 13th – New Orleans, LA
July 14th – Oxford, MS – Square Books, 6pm
July 16th – Tuscaloosa, AL
July 17th – Atlanta, GA – Beep Beep, 8pm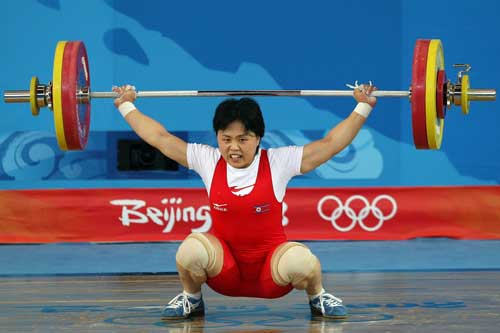 [Matchup #27 in Tournament of Bookshit]
I don't know.
I've never had a blog.
I haven't been on Facebook in almost a year.
I don't know what I'm supposed to do with this, what the fuck "Trolling for spelling errors in your blog vs. changing your Facebook profile pic daily" means.
This would be so much easier if I'd been given something easy, like:
Jimmy Chen vs. every woman on HTMLGIANT.
Or HTMLGIANT 2009 vs. HTMLGIANT 2011.
Or being Matt Bell vs. not being Matt Bell.
Or telling Blake no vs. telling him yes.
(Is it possible for the gender with the vagina to tell Blake Butler no?)
Fuck Blake Butler. Fuck HTMLGIANT. Fuck "mean week." READ MORE >
While we're on the recommendation circuit, let me recommend Elizabeth Ellen's brilliant essay "Stalking Dave Eggers" in the latest issue of Bookslut. It's funny, sad, thoughtful, full of amazing parenthetical asides, wide-ranging in a clever way and honest in the best of ways. Click if you want to read about how we live in the age of clicking.
Elizabeth Ellen is the author of Before You She Was A Pitbull (Future Tense Books 2006), and has work featured in two chapbook collectives: A Peculiar Feeling Of Restlessness (Rose Metal Press 2008) and Fox Force 5 (forthcoming from Paper Hero Press). She is a Deputy Editor at Hobart and edits Short Flight/Long Drive, Hobart's books division. Stories/poems of hers can be found in print issues of Hobart, Sleepingfish, Keyhole, Opium, and online in Waccamaw, Dogzplot, ActionYes, Juked, and 3AM.
I wish I had met Elizabeth at AWP. I think I spoke to her once, but I never found the courage to introduce myself. I don't really have a rational explanation for my being timid, and I realize how silly of me it was to worry about that sort of thing. I think, though, it had to do with my feeling awe, maybe, in her presence. Elizabeth Ellen's was one of the first names I remember seeing everywhere when I began to discover that writers had made their way onto the internet.
So it makes me really happy to post Elizabeth Ellen's word space/essay for you.
there is a new issue of DOGZPLOT up. ELIZABETH ELLEN, BRAD GREEN, JA TYLER (he is now JA, not J.A., as in "jah" as in "jah calling"), VERLESS DORAN, HANNAH PASS, BRIAN ALLEN CARR, NATE TYREE and other people (i just lost the will to continue to copy and paste the names).