March 2011
I lived in the desert and in the desert I had cable TV and an internet connection and the local CSA gave me basically all the food I need because I won a lifetime supply of it from some contest, I don't know, and my great great grandfather or whatever owned the land I lived on so I didn't have to pay rent and uh I had electricity and water by stealing it from my neighbor.  My neighbor lived far away but I was creative.  I didn't pay for the internet or cable TV but I had them and I didn't ask questions.  Maybe somebody loved me and paid for them.  The point is:  I didn't have anything to spend money on.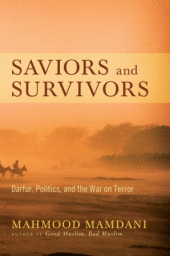 Miles away from my home in the desert there was a tent in the desert and in the tent there was a preacher, and the preacher encouraged all to stay within all that which was holy, because everything outside was sin. Sometimes I went to the tent and watch the men and women climb in the glass tank that held rattle snakes. The snakes would bite people sometimes but nobody screamed and no one collapsed in pain and I reckon they were de-poisoned, I'm not sure how snakes work, the adders in the desert leave slithers at at night my baby rattle shakes like death breeze.
Inside of my disconnection from the world at large I was exposed only to one thing: I saw the banalization of culture, I let it float over my head and wash my body, I refused to know of the existence of anything that was special, because here in this world everything to me was free and the machine of capitalism were the only gears still turning.
REBBECCA BLACK HAS BECOME A STAR
FUN FUN FUN FUN FUN FUN FUN FUN
If you find yourself in or around Buffalo, NY this Friday, check out the day-long symposium dedicated to Mayer's work…featuring CA Conrad, Dorothea Lasky, and many other superstars, including my wife, Caitlin Newcomer:

I'm excited about Hey Small Press! an organization focused on getting small press books into libraries. They are the next thing in the new literary movement, which is focused not on publishing a journal or a book, but on providing a useful and specific service to the literature that is already being produced.
Hey Small Press! was founded by Don Antenen, a library employee in Kentucky, and Kate Hensley, a literature student at Harvard (and, er, editor of her own beautiful-looking Monolith Magazine). Together, they will select ten new books every month and send their curated list to libraries across the country, with info and ordering instructions. Here's some copy from their press release:
Year after year, independent presses publish the most exciting books but lack the marketing budgets to get noticed by public libraries. The lack of marketing leads to under-representation on library shelves and lack of access for readers.  HSP! exists to pick up the publicity slack and push hard to get these books noticed. Every month.  Free of charge.  Because amazing books should be available to everyone.
Nick Antosca
—
The Paris Review is running 'James Salter Month,' a series of essays on Salter's work, in anticipation of their annual Spring Revel on April 12.  The most recent essay is on Salter's famous story "Last Night."  Salter's being honored at this year's Revel with the Hadada Prize.  Looking forward to it.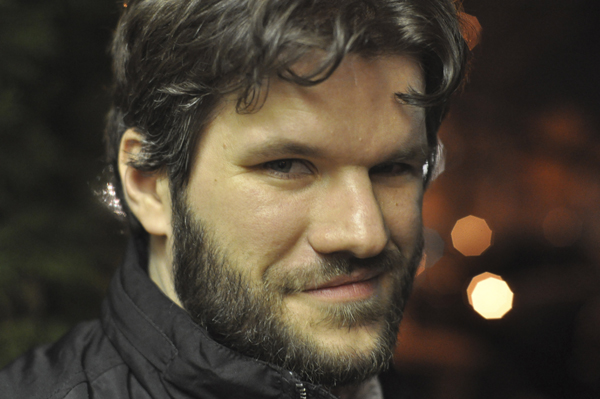 Last year saw the release of the first full length work by a much buzzed and discussed and well admired presence both online and in print, the seemingly inexhaustible Matt Bell. Between his countless writing projects, his editorship of The Collagist and role on the masthead at Dzanc Books, to relentlessly blogging and spreading the word all over the place not only about his own work, but scads of other, I don't think there's anybody who would argue Matt Bell isn't an enormous lodestone-type presence for the independent press world, and always on the prowl.
Over the past few months, Matt and I exchanged a bunch of emails, some days apart, some weeks, in the midst of all this, conversing about the book, How They Were Found, Matt's fortitude and unwavering ambition, process, sound, and many other things of the word.
BB: So, as a collection, How They Were Found represents a pretty wide arc of time and writing for you, yes? I remember "A Certain Number of Bedrooms, A Certain Number of Baths" from Caketrain several years ago being a story that was probably the first of yours I read and was like Yes, this man's mind: there is aura here. I think I'd actually read all of the stories except one perhaps in journals since then, and was really impressed in the reading of them as a whole object how they really seemed to comprise a sense of a whole, even over such a course.. I wonder how it feels now to you to see all that time represented in an object, and if the parts as parts became different to you once they were assembled into that body? Also, how did you go about figuring out what stories from that time should go into the book and what should be left out?
MB: The time span of How They Were Found is a weirdly elongated space, because while I wrote "A Certain Number of Bedrooms, A Certain Number of Baths" in 2006–looks like I did the first draft in March of that year–I didn't write any of the other stories in the book until 2008. The next earliest is "Hold on to Your Vacuum," written in January of that year, and then "Ten Scenes from a Movie Called Mercy," written a month or two later. Staring six months later, say August 2008, I wrote all of the rest of the stories that are in the book, meaning that ten of the thirteen were written between August 2009 and May 2010. So in one sense the book took me five years to write, and in another I wrote the bulk of the book in eight or nine months. The truth is probably that it was both, and that what I didn't realize was starting with "A Certain Number of Bedrooms" just took a couple years to play out. What I remember of writing that story is that it came out almost effortlessly, in a way almost nothing does now: I had a first draft in a single day, and while it took a while to polish it–I literally just stopped, in some ways, since I tweaked a few sentences between the galleys and the final of the book–but ninety or ninety-five percent of what's in the final version is in the first. It was something new for me, different than what I'd done before, and while I'd like to say that writing that story instantly helped me get to where I could write the rest of the stories in the book, it didn't. I didn't write anything else like it for a long time, didn't even know enough to recognize how different it was from what else I was doing.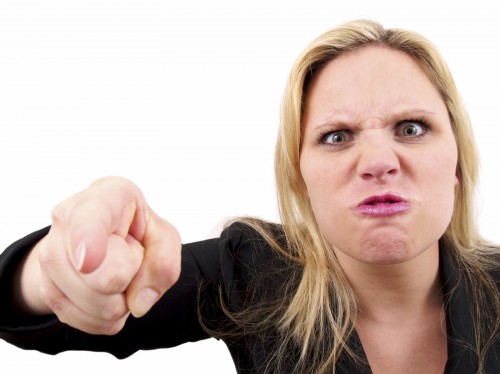 I've been thinking about pissed off women lately. Or, rather, I've been thinking about why writer-artists like to portray women as pissed off, including female writers. Are women really as angry as art and pop culture say? If so, aren't men equally angry?
Think Medea.
Think Clytemnestra.
Think Gertrude (as in Hamlet's mother, not my cat).
Blake Butler
—
Do (or should) book reviewers have any moral responsibilities? Does whether they're getting paid or not influence this consideration?