July 2010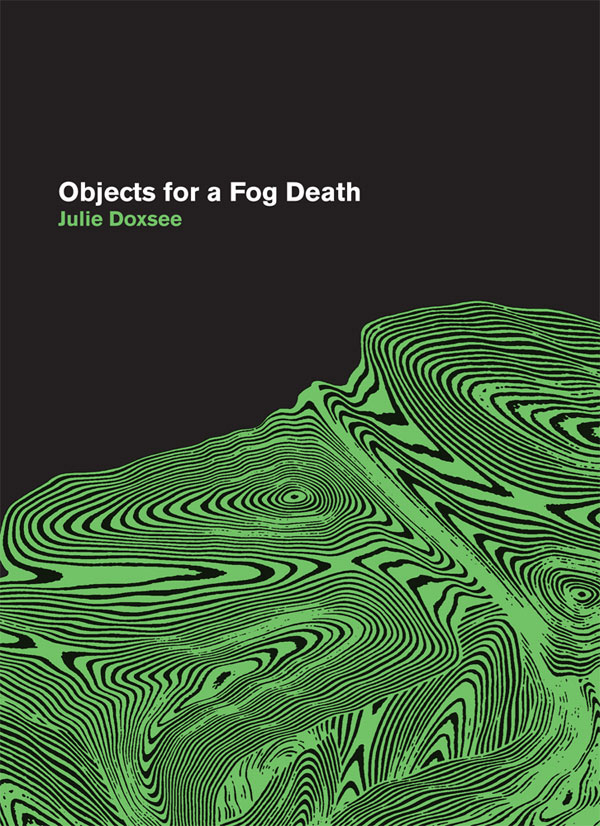 Objects for a Fog Death is a series of odes to images and objects, and to the "you" responsible for distancing these images and objects from mortal relationships. With this distance comes a profound desire and a heightening awareness of earthly proximity. Through the accompanying hypnagogic verses, oceans quiet the voice while disorientation hurls it into a temporary place—hovering overhead or shying away in the murk. Is a river an object? Is fog an object? Or for that matter, is fog a place? Behind this book lies a call for rescue from confinement and immobility, from the ineffability of touch. Out of this fog springs forth the coeval shriek of something that will not be reduced to love. Available now from Black Ocean.
Samples after the jump…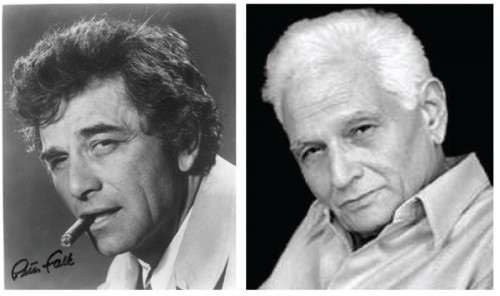 Both Peter Falk's "Columbo" and Jacques Derrida underwent uncharacteristic measures to discover the truth, though the latter's was so deconstructed and linguistically bloated it chased its own tale. "To pretend, I actually do the thing. I have therefore only pretended to pretend," he once said. Pretend you're hearing that in French, now find the nearest stale baguette and pretend to hit him.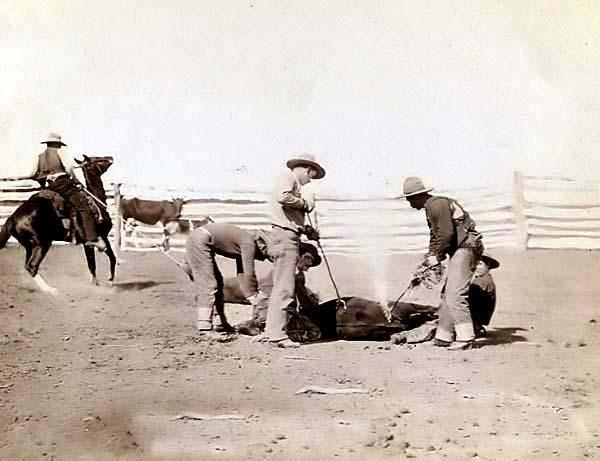 Shteyngart & Cohen at Vox Tablet. Shteyngart, btw, also just got a mind-erasingly ecstatic review from Michiko Kakutani. Cohen, not to be outdone, is running for mayor of Annapolis, Maryland.
Snowden Wright loved Eugene Marten's Firework.
Ed Champion did not love Richard Yates.
Did somebody say politics? Not bloody likely. But anyway, let's meet Emily Henochowicz. I got turned onto her personal blog after reading about her in the New York Times. Seems the 21 year old artist / exchange student / demonstrator lost an eye after being shot in the face with a tear gas canister by Israeli police. But that news is almost two months old. The article I read, which went up on 7/27, is about how the Israeli Ministry of Defense is refusing to pay (and denying responsibility for) her hospital bills. Anyway, if you go over to her blog you can check out Emily's art, including this pair of one-eye-favoring glasses that she designed herself.
The Economist had a great cover story this week (last week?) on the absolute fuckedness (my paraphrase) of the American prison system. The web version seems to be behind a paywall, but maybe you can find the issue at the story. Did you know that over 1 in 100 Americans is currently incarcerated, and that if you factor in people on parole and probation, the figure rises to 1 in 31* Americans under some form of corrective supervision. Related, this Nation piece about BP's use of prison labor in Louisiana.
Also, the Economist apparently has an arts/books blog now. It is called Prospero, and here's an interesting piece about arch-agent Andrew Wylie partnering directly with Amazon (and bypassing publishers entirely) to release e-book editions of Portnoy's Complaint, Updike's Rabbit books, and a suite of others.
Finally, Unsaid editor David McLendon announces on Facebook that Allison Titus is the 2010 recipient of the Transport of the Aim Poetry Prize. You might remember that Titus's Sum of Every Lost Ship was one of five small press poetry titles to read this summer. I liked her book a whole bunch. So congrats, Allison! And a hearty cheers to Unsaid.
.
*For a few days this read "1 in 3." Thanks to Steven Augustine for catching the typo.
Tune in tonight for the seventh installment of Live Giants. The reader will be Mairéad Byrne.
Her latest book, The Best of (What's Left of) Heaven is a 208-page opus just released by Publishing Genius. Purchases made between now and midnight tonight get a reduced $10 price and free shipping. It was reviewed yesterday at JMWW by Ashlie Kauffman.
Tonight, 9pm EASTERN, come here.
Events
/
Comments Off

on Reminder: Mairéad Byrne TONIGHT, 9pm EASTERN
July 29th, 2010 / 10:04 am
Roxane Gay
—
Jackie Corley, publisher and editor of Word Riot, offers sound advice for would-be publishers.
via Nathan Salsburg's facebook page- the above was shot on 7/26/1983, or 27 years and 2 days ago. Some of you might recall that I really liked I Want to Go Where Things are Beautiful, a Nimrod Workman album made from recordings done by Mike Seeger, and released through Twos & Fews, the Drag City imprint that Salsburg runs. What you may not know is that Salsburg is also the driving force behind Face a Frowning World: An E.C. Ball Memorial Album, which is one of the most spectacular comps I've acquired in I don't know how long–years. Even if you don't have a clue who E.C. Ball was, you'll find plenty to love about this record. Oh, and while we're on the subject, the newest Twos & Fews release is called The Good Old-Fashioned Way; it is a collection of recordings by a man named Hamper McBee.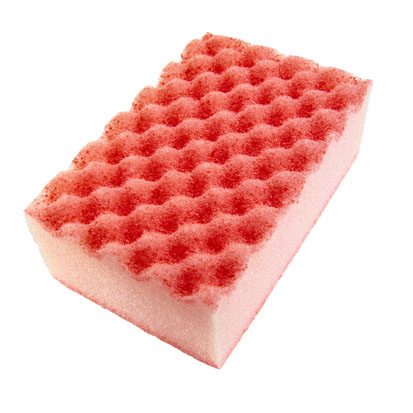 1. GIVE HER DRUGS / LET HER GO
2. "Watching porn's usually like watching a melancholy documentary to me, a documentary about sex as a failed utopia or something, I don't know." –Dennis Cooper
3. Similarly, identity becomes fluid: Weems is Ellen is Caden is Weems etc. –an excellent sound-guided review of Synecdoche, NY in a great all-sound issue of Reverse Shot
4. They pierced the envelope of the earth. Or at least found some exit. –from Thy Son Liveth
5. But here's the real kicker: as Poplawski says, we may not be living in our universe at all; we might be living inside a rebounded black hole that exists in a different universe.
6. What we call deflation, an earlier culture might have called, "God abandoning the world." –Sacred Economics, by Charles Eisenstein

Have you been reading Kate Zambreno's selections this month over at Everyday Genius? Fuck-an-A, they've been great! All women and all language badassery!  I mean, I'm accustomed to EG consistently bringing the awesome, but I think July has been my most favorite month so far. Highlights: Rebecca Loudon, Vanessa Place, Danielle Dutton, Janice Lee, but seriously, all month it has been one great piece after another. You should check out the backlog. Good job Kate. Good job Adam.