Eileen Myles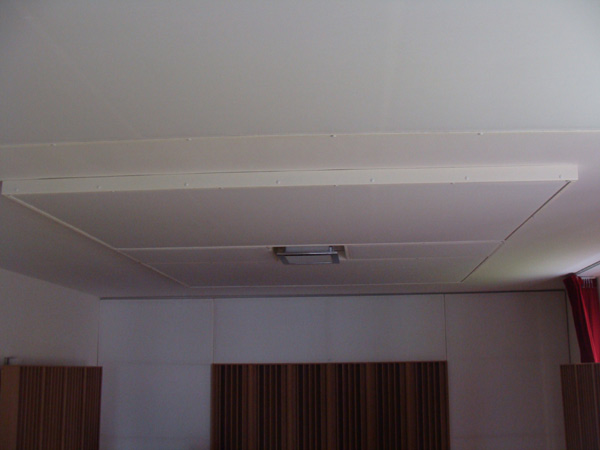 I remember the first time I thought a guy was hot. It was an ad in The Saturday Evening Post, a really American magazine and there he was, tall and blonde with his suit jacket slung over his shoulder like Sinatra and he was says into the camera Hey Mom and Dad can I have $20,000 for college. And that seemed like an enormous amount of money at that time and I knew my family wasn't going to help me do anything like that – especially since I was considered dumb but I tore the page out of the post and stuck it on my wall. I figured it would appear to be about my absurd dreams of going to college but I knew it was about that guy. And my brother knew as well. My brother was a chubby guy named Edward who lived across the hall. I've met Edward Field since then who is a poet and he has made the name okay but in my family both my fat brother and that sadistic bastard uncle Ed both marked the name as anything but good. I mean I don't know why I hate my brother so much since he was my first lover if I may be so perverse. I guess it's because despite his devotion to sucking my cock when we were kids he didn't actually want to be perverted. He wanted to be dad which he is today but I remember what his glee looked like when disgustingly for the first time I got off. He would come into my bedroom in the morning and I would pretend. Pretending seemed to be what befitted the baby brother. I was ten when our game began. First he'd play with my nipples which made me both crazy and sick because I thought he wouldn't do this if we had any sisters so he's making me like a girl but that's when my boner would begin so I knew I was sick too. Kind of like him. But the look on his face when he took my tiny cock in his mouth was really bad like he was eating bad food. It was just like he was ashamed by what a pervert he was and of course the fact that he made himself sick was what made it okay for me. To be quiet, to softly groan, to put the pillow over my mouth so I wouldn't make noise and mom wouldn't come up and afterwards I got paid. He'd throw seventy-five cents on my bed or sometimes only fifty like we were in some western but in the movies cause on teevee they never went that far. Sometimes we went really far. It seemed to me at the time. If Mom went shopping on Saturday morning he'd be right there in my room and he'd be sniffing my asshole and licking it like a dog and once in a while shoving a finger in with the help of some Vaseline. READ MORE >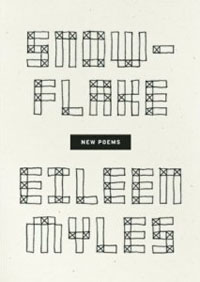 Snowflake / different streets
by Eileen Myles
Wave Books, Forthcoming April 2012
232 pages / $20  Pre-order from Wave Books
Eileen Myles' poetry actively, consciously pursues the tangential thought. In her new dual collection of poems, Snowflake and Different Streets, the text glides into the tangent like she has no sense of return, like she's just floating.
There is confidence behind the lack of linearity and I follow it happily because the text seems to already know that the tangential thought might just be the more exciting thought or as Eileen Myles might say, "the peach of it."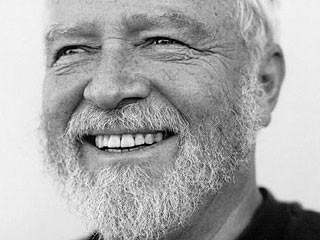 This Wednesday, October 12, 7–9pm, at the KGB Bar, NYC. Hosted by Louffa Press in celebration of Steve's new fiction broadside:
The native New Yorker has threatened to bless us with his world of experimental fiction, flying all the way from Denver to woo his audience with tales of personal mishaps with traditional jazz legend Louis Armstrong, plants that grow human body-parts, cautionary tales of the electric fence, the unswerving wisdom of Italian prostitutes and old school New York City.

The broadside (Slave Husbandry) is a limited numbered edition of 50, handprinted on swarthy yet sophisticated recycled artisan paper, inked and pressed on the Vandercook Universal One letterpress. The large format broadsides (19″x12″) will be available at the event for your enjoyment and (italics) for your pleasure.
Also reading will be David Moscovich, Eileen Myles, Ted Pelton, and Mike Topp. It's free and I wish I could be there. More info about Steve and the other readers after the jump…
Events
/
Comments Off

on A Night With Steve Katz
October 10th, 2011 / 12:48 pm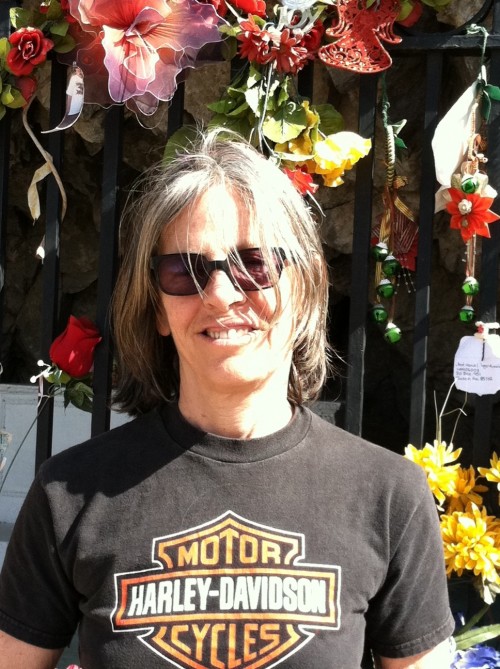 Eileen Myles was born in Boston in 1949, attended catholic schools in Arlington, Mass. and graduated from UMass (Boston) in 1971. She came to New York in 1974 to be a poet. She's the author of eleven books of poetry, fiction, and nonfiction, the most recent of which is Inferno: A Poet's Novel (O/R Books).
TONIGHT: Eileen Myles / Jon Leon / (our own) Nathaniel Otting
8PM — 390 Seneca Ave. (Entry on Stanhope), Brooklyn, NY
httpv://www.youtube.com/watch?v=94J_oSwggFI
THURSDAY, APRIL 28TH: Brian Kalkbrenner / Dan Hoy / Amy Lawless / Maggie Wells
6:30PM — The Strand, Union Square
best video:
httpv://www.youtube.com/watch?v=RbVx52tKulg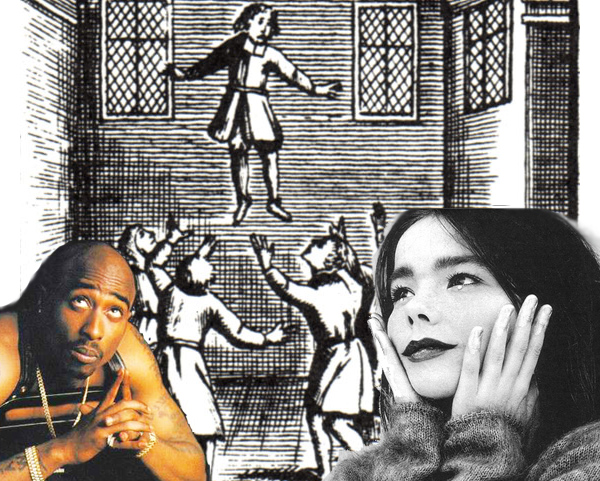 I am interested in the concept of fandom. Do you have a "fan" kind of relationship with the things you love? I feel like I have a very fan kind of relationship with the things I like, even if the people who make them are "nobodies" to society. I am a fan of random people, people who make beautiful things, people that have what I call the 6th sense—which is a special kind of perception, a special way of seeing or knowing. For example, Bhanu Kapil. I have a list of suspected "aliens"—passionate people that possess certain qualities. Bhanu is on it. Eileen Myles is on it too—I could listen to her talk all day because it's always like wandering through a very fascinating and specific brain. I guess I don't understand casual people—people that get enough sleep, people that are regular (as in consistent), people that find it easy to make new friends….
The epic poem that I wrote recently was about trying to find the lost aliens of planet earth, crisscrossing the country on foot in search of the other alien beings. Actually, most of the poem is about obsessively trying to escape through a crack in the sky until I am told by Tupac, who lives in the kingdom in the sky, that I should not try to ascend but should focus on my world—on "this worldliness." That's when I start trying to find the lost ones. I chose Tupac because my brothers and I were such big fans as children, and still to this day I think of him as a dynamic figure—tough and sensitive with radical and intellectual tendencies. So Tupac tells me I've got it all wrong. He encourages me to redirect my vision. I listened. I stumble upon a mysterious post office in Wyoming that has rows and rows of open postal boxes and I leave letters in the mailboxes knowing that the lost aliens of planet earth are the ones who will reply. We find each other and sing a note real loud and blast all of the beings that are ready to make the new world into the sky. As I am ascending Bjork is below me wearing a big dress while looking at me with tears in her eyes because she is so moved (I was a very big fan of Bjork growing up). One by one, we cross over into a crack that opens in the sky.
Reynard Seifert
—
"…working class intellectuals like big words and their sentence formation is excessively ornate. It's what they think of as 'smart.' Pomposity. It's an embarrassing condition of being unsophisticated and not knowing what is truly smart which is simplicity and modernism…" —Eileen Myles
"Context"
Adam Robinson
—
Yesterday I posted the trailer for Eileen Myles's new book. The book looks amazing, although I don't disagree with Steven Augustine's comment that the trailer comes off like a teaser for MTV's 120 Minutes. Still and all, get that book. You can probably buy it from the author herself at next Thursday's Belladonna/Dusie reading at Brooklyn's Book Thug Nation. The reading also features: Cara Benson, Mairéad Byrne, Caroline Crumpacker, Susana Gardner and Kate Zambreno.
Comments Off

on Belladonna/Dusie Reading